Edit & update your website whenever you like with an integrated CMS, Content Management System.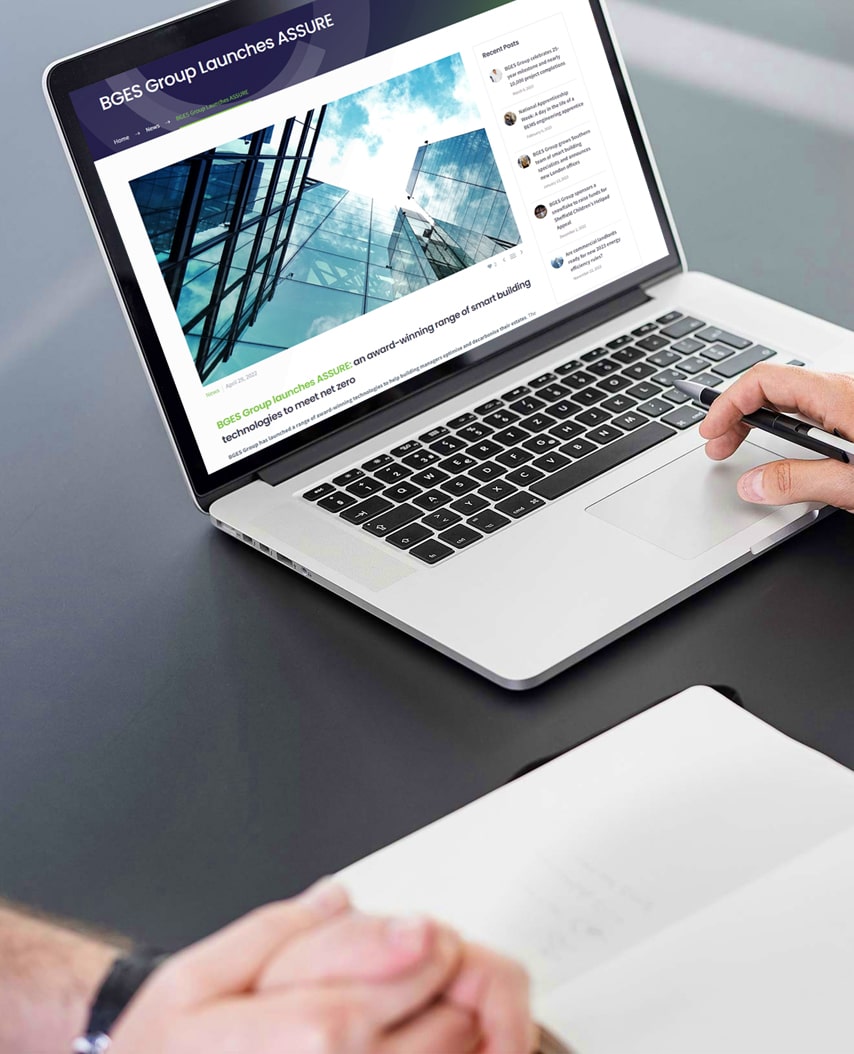 Built around the WordPress platform, website Content Management Systems (CMS) make managing your content quick, simple, and safe. Tailored to your needs, a WordPress CMS is fully flexible and ideal for any purpose. For example, you can easily add news stories, testimonials, gallery images, or new project details. You may just need to amend some text or adjust your business opening hours, menu, or product prices (if you're the owner of an eCommerce website), the choice is yours and there's no limitation.
Updating a website regularly with fresh content is good for SEO. It creates a more engaging user experience and also encourages visitors to return. As Google also favours new content additions, the benefits can be exponential, increasing your organic search engine ranking positions and in turn attracting more traffic to your site.
. . . . . . . . . .
Branded admin dashboard.
Content management interface.
Live preview facility.
Secure encrypted passwords.
Multi device access.
User-friendly & easy to use.
A CMS is quick, easy to use, and allows you full control over your website content.
Log in
To access the content management system, log in to your secure admin suite via the website address we give to you. Your username and password are unique to you and highlighted in the user guide we supply for every website. Just enter your assigned details you'll be ready to start amending or updating.
Edit & update
Once you're in your admin suite, select the page you would like to make alterations to. We layout content management pages in clearly organised blocks, so just locate the correct block and click "edit". Using a content management system is just like any other text editor. Similarly, to add a blog post – just click "add new" and start typing!
You can easily add or edit text, images, or new products for example, whatever your CMS system is tailored for.
Save
Our user-friendly content management facility allows you to make as many alterations as you like and whenever you need to 24/7. It's easy, and if you notice an error, you can simply correct it in the same way.
Once you're done, just click the UPDATE button and your changes are instantly published/made live.