A simple, 3-stage design process to make the design, build & launch of your website hassle-free.
We're not here to make things complicated. With a step-by-step three-stage web design process, we ensure the design, development, and launch of your website is as straightforward as possible. This approach guarantees a smooth workflow and enables us to get everything just right for you.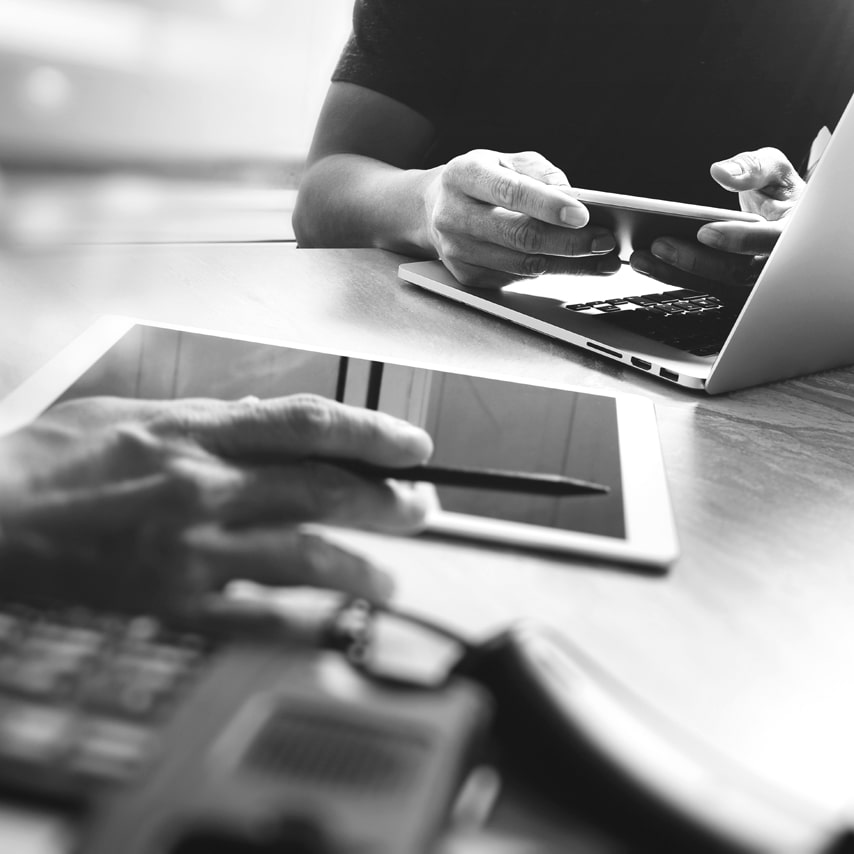 Firstly, we'll have a discussion with you to establish a design brief, the kind of site you're looking for, along with the pages and features it may need. During this time, we'll also go through your aims, and objectives as well as cover any questions you may have. Using the information gathered, our skilled design team will then beaver away and draft up a fantastic visual ready to present to you.
Why not check out our web design services for yourself, or browse through recent projects in our design portfolio.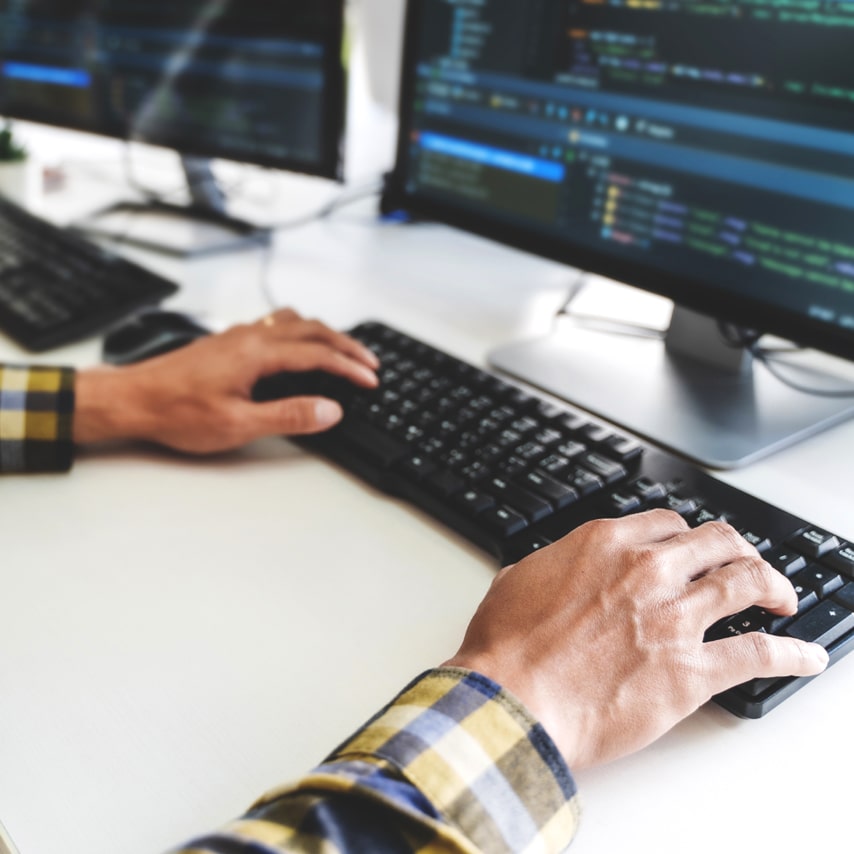 Build, development & testing
Secondly, and only after you've agreed on the visual, will we then set to work on putting everything together. We'll build the site framework and get pages ready for content, while at the same time, testing individual elements and adjusting responsive settings. Content initially included will also be refined to ensure your site is fully optimised for search engines.
During the build process, you'll have online access to the development folder, so you can check up on things and see how we're progressing.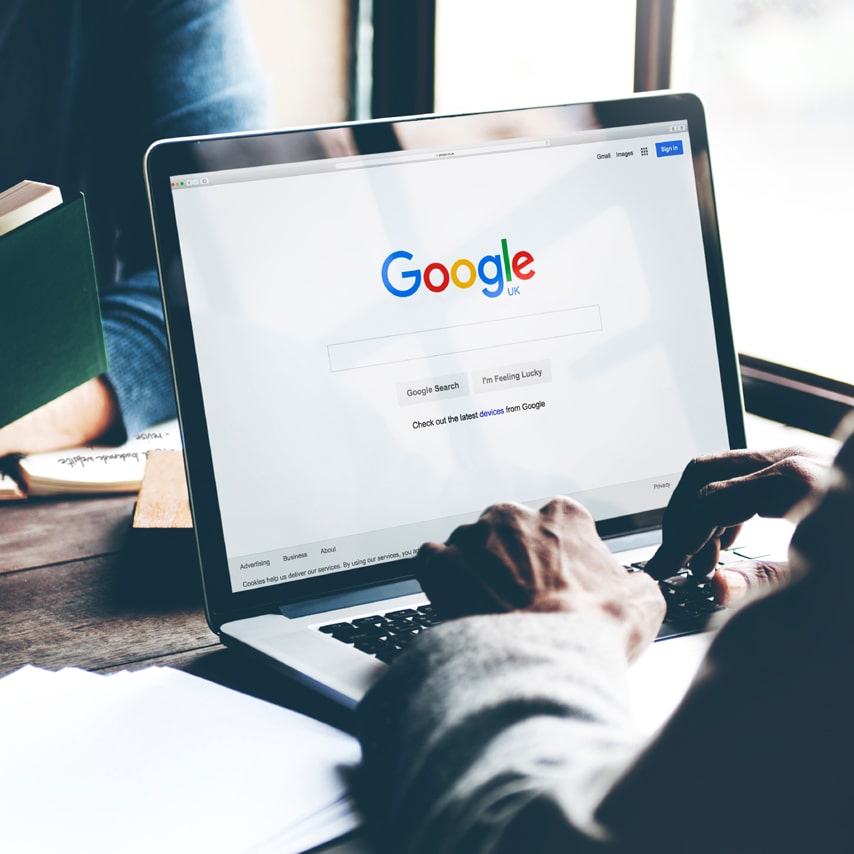 Lastly, once your website is complete and you're ready to launch, we'll schedule an agreed go-live date. Shortly after going live, our webmasters will install Google Analytics, register, verify, and submit your site to search engines.
Moving forward, we will monitor site progress, notifying you of successful indexing and search result visibility.
Web design process happiness
Website visual mock-ups are uploaded to live development folders on our servers. Because of this, you can view it online as and when convenient. We're not pushy, so if you feel that the design needs modifying in any way, we will tweak it until you're 100% happy.
As soon as build works commence, we'll confirm the dev URL (website address) where we'll be building on your site. This allows you to access and monitor work progression. Once everything has been completed, we'll be in a position to launch your website live onto the internet. On an agreed date we will activate your site, complete outstanding works and confirm once you're up and running.
At any time during the web design process, we're on hand to discuss or resolve any aspect.
Local, national & international
Our North Nottinghamshire studio base means we're in the ideal location to not only provide web design services to local businesses in Worksop, Dinnington, Retford, Rotherham, Doncaster, and Sheffield. But also to clients in the surrounding areas of Nottinghamshire, Yorkshire, Derbyshire, and Lincolnshire. In reality, the online nature of website design pretty much enables us to operate anywhere in the World with total ease.
For example, we have a client list that spans from the north to the southern tip of the country. Internationally, we're already covering France, Spain, and as far away as the U.S.A, Dubai, and Australia.