Expert web design Doncaster agency. We're dedicated website design specialists who help businesses reach more customers and thus increase sales.
Telephone 01909 481407
#1 Doncaster web designer & expert SEO to increase search engine visibility.
Website Design
Outhouse Media is a full-service website design and development agency. We design successful and professional websites for clients in the Doncaster area.
Customer Focused
As a friendly team of talented creatives, we're here to help you achieve your business goals. We thrive upon the happy, long-term working relationships that we build.
Competitive Pricing
Outhouse Media provide upfront quotations and a clear and honest pricing policy designed to deliver the best results for any size budget, large or small.
WordPress web design in Doncaster and responsive websites for all screen sizes.
High-performance, search engine friendly website design in Doncaster. Outhouse Media is a digital web design agency that handcrafts inspired business websites in order to strengthen brand awareness online. We achieve this through the development of beautiful and customer engaging solutions that index high on SERPs. Raising visibility subsequently drives more traffic and in turn increases conversions.
A successful business website is an invaluable marketing tool as well as a key revenue stream. For this reason, it's most important that the design, build, and development of your website are done in the best way possible. With over 25 years of Doncaster web design experience, you can therefore be sure that Outhouse Media will deliver outstanding results.
Search Engine Optimisation is all about gaining the best rankings on Google, Bing, Yahoo, etc. Because we are leading Doncaster SEO experts, our clients enjoy a superb set of listing positions on search engine results.
This SEO success is achieved by combining tried and tested white hat practices with the very latest optimisation techniques. Along with keyword content analysis and refinement, we ensure each page of your website is unique and also search phrase specific.
Engaging content and UX web design in Doncaster from Outhouse Media not only increases the click-through rate (CTR) but also lowers your bounce rate for more opportunities to convert.
Creative web design in Doncaster.
Accelerate growth.
High ranking SERPs.
Engaging UX designers.
Affordable eCommerce websites.
ROI & Positive Brand Reflection.
Support and maintenance.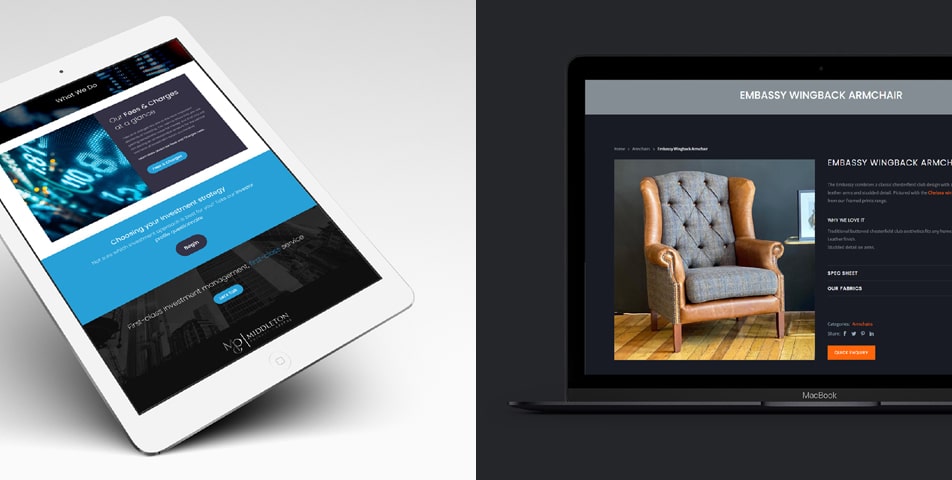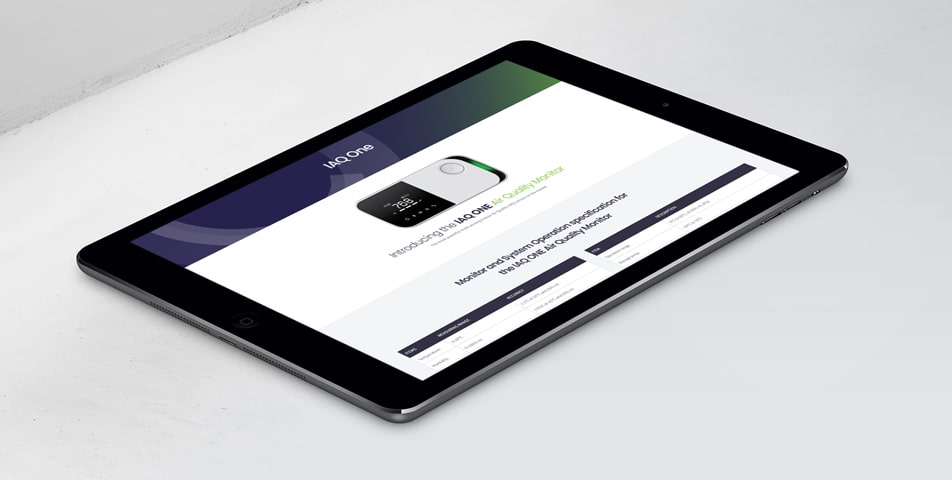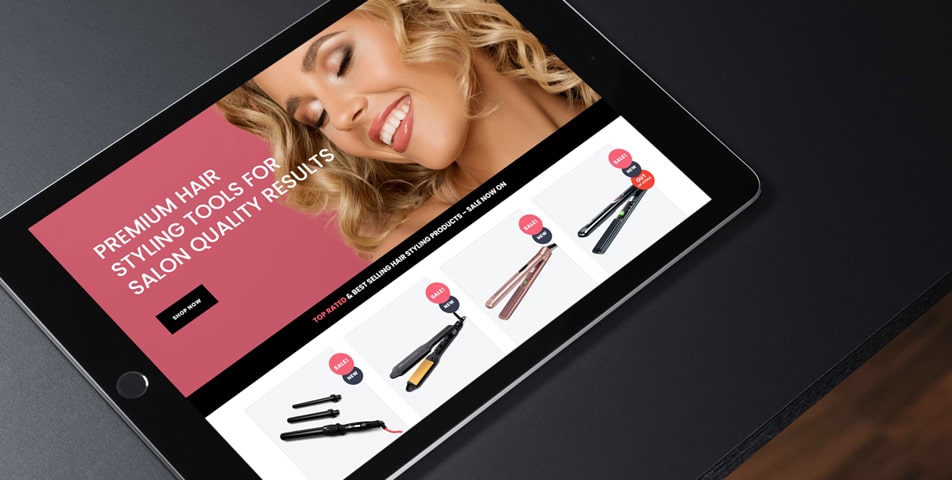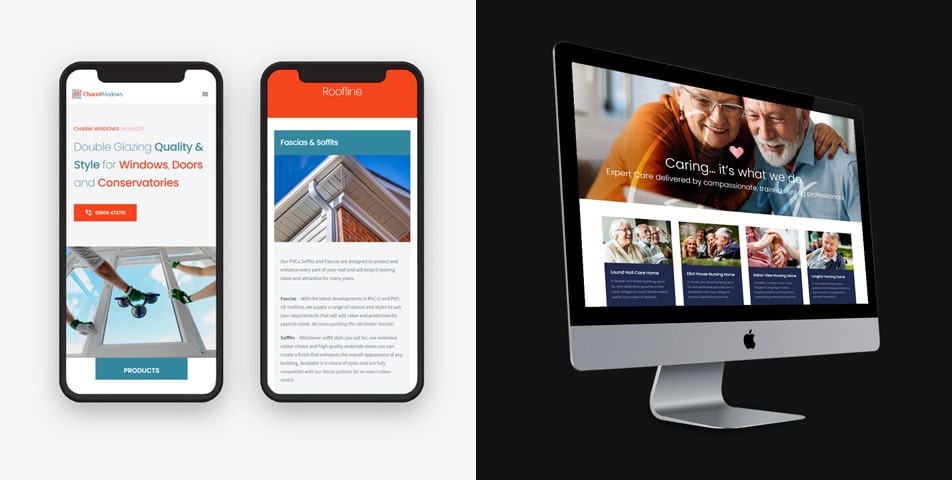 5 Star customer recommended

Very professional, knowledgeable, and highly recommended.
The help, advice, and patience they gave then set the basis for the following years helping us build a strong company with a solid platform assisted greatly by their ability to help.

Great work guys! Outhouse Media are my "go-to" people for any website builds.
Their work is first class and the attention to detail is superb, with visually stunning graphics as well as all-round excellence. Friendly and professional. Projects are also completed on time and within budget.

Fantastic web consultancy and lovely customer service.
I would recommend Outhouse Media any day for web design in Doncaster. Just such a lovely company overall!

They provide ongoing support and advice, which is much needed.
Nothing is too much trouble and this in itself deserves a big THANK YOU! We wouldn't hesitate to recommend them and indeed have on many occasions.
More on our website design services
Outhouse Media is a long-standing and experienced web design agency. As such, we design and build beautiful, search engine-friendly websites for brands all over the country.
Compared to some other web designers in Doncaster, we like to keep things simple. For that reason, we ensure the whole process from start to finish is as hassle-free as possible. This reinforces trust, and reliability and subsequently helps to build long-term working relationships – which is exactly what we thrive upon. Over the years we've amassed a wealth of experience in helping new business start-ups and existing SMEs significantly increase their online exposure.
We are a leading Doncaster web developer, our online solutions are complemented by a highly reliable hosting package, domain name purchasing, CMS, WordPress as well as results-driven SEO services (search engine optimisation).
Outhouse Media provides a range of professional services for web design in Doncaster, which is specifically developed to help local businesses create and maintain an effective online presence.
It doesn't matter if you're in the market for an eye-catching brochure-style website or by the same token a feature-rich eCommerce solution. Outhouse Media ensures that our Doncaster web design team will deliver a professional and successful end result for your business. Together with ongoing website maintenance, updates, and support as and where needed, you couldn't wish for anything more.
Our team of web designers in Doncaster are experts in all aspects of online digital solutions to improve how business websites communicate with their audiences.
It's for this reason that clients throughout the local areas are choosing Outhouse Media to deliver their Doncaster web design platform. These South Yorkshire customers, to name but a few include SMT Xtra, Donasonic, Zaras Restaurant, and Containerwise Materials Handling. The list goes on and on.
Looking for a new website?
If you're looking for a fresh new business website, or just need some advice, Outhouse Media is here to help. Send us your details and we'll be in touch.
Outhouse Media 01909 481407