Web Design in Dinnington for over 25 years! Outhouse Media is a creative & friendly design agency that gears websites and SEO to achieve great results.
Telephone 01909 481407
Dinnington website design experts for great brochure & eCommerce solutions.
Website Design
Outhouse Media is a full-service website design and development agency. We design successful and professional websites for clients in the Dinnington area.
Customer Focused
As a friendly team of talented creatives, we're here to help you achieve your business goals. We thrive upon the happy, long-term working relationships that we build.
Competitive Pricing
Outhouse Media provide upfront quotations and a clear and honest pricing policy designed to deliver the best results for any size budget, large or small.
We're a leading Dinnington web design agency with SEO expertise to drive success.
As a leading Dinnington web design agency, Outhouse Media certainly understands the importance to business of an effective website presence.
With a team of talented creatives, we thrive on surpassing customer expectations. Outhouse Media design and develop visually stunning, user-friendly, and successful website solutions. This, together with our long history and wealth of industry experience, ensure that you are in safe hands.
Therefore, if you're searching for the best web design in Dinnington from a company you can trust, simply contact the Outhouse Media design agency.
Outhouse Media offers a range of website services designed to provide everything a Dinnington business requires. We work alongside established brands as well as business start-ups of all shapes and sizes to design user-friendly and powerful websites. By doing this, our solutions represent and promote online company profiles in the best way possible.
Our Dinnington web designer crew are experts in developing feature-rich eCommerce stores as well as engaging brochure-style websites for businesses across a multitude of industry sectors. We combine SEO expertise with social media marketing services to gain high search engine ranking positions. As a result, this drives more website traffic and conversion rates.
Dinnington web design & development.
Friendly, reliable & honest.
WordPress web design.
Website SEO that really works.
UX Responsive websites.
eCommerce solutions.
Social Media Management.
Website hosting & more.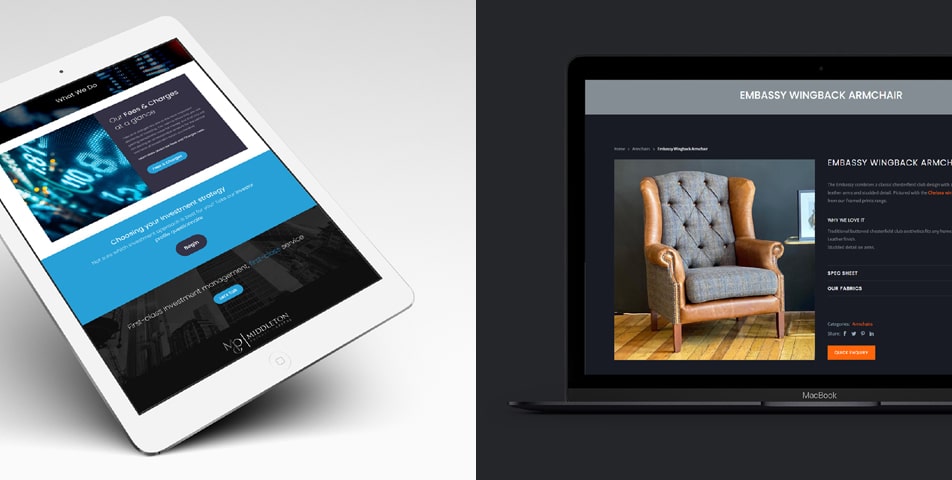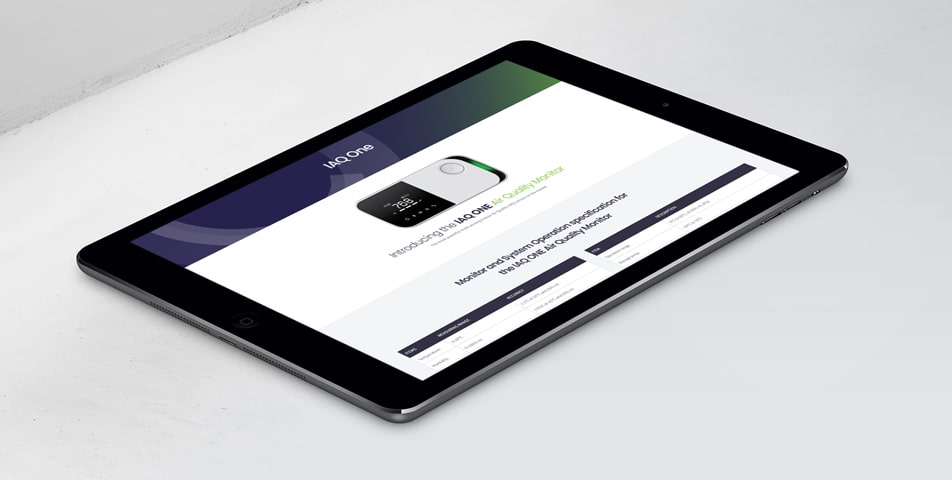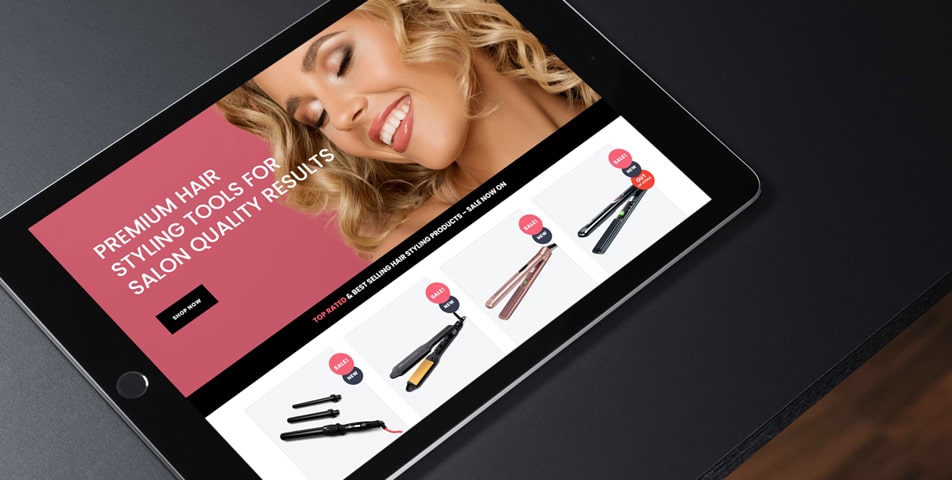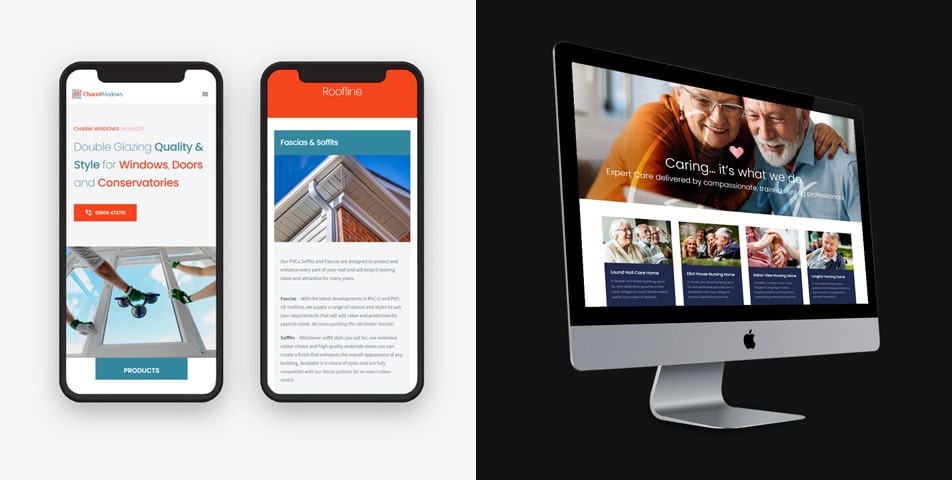 5 star rated by our customers

We can highly recommend the services of Outhouse Media. We have worked with them for a number of years and are always very happy with the service we receive.
Always very professional, the service they provide always exceeds expectations. Indeed, what more could you ask for?

Very easy and a pleasure to work with. We'd been putting off updating the website for many years due to the time we expected we'd have to commit.
Outhouse Media provided us with a fantastic website with minimal input required from our own staff. Undeniably very professional, knowledgeable, and would highly recommend.

Steve and the team at Outhouse Media are always very helpful and their work is always top-notch.
I think a good recommendation is when you can honestly say you wouldn't go anywhere else than the Outhouse Media web design agency in Dinnington, and we wouldn't!

I can highly recommend Outhouse-Media to everyone and would definitely use them for all of our future ventures that require web design.
Their attention to detail when designing our sites is excellent and they keep us up to date with all ongoing changes when required.
More on our website design services
With a true passion for web design, Outhouse Media creates premium-level website design solutions for clients throughout South Yorkshire.
Outhouse Media offers a comprehensive range of services for web design in Dinnington. The most desirable outcome for any website is that it attracts high visitor numbers because this increases conversion rate opportunities. This is why it is most important to achieve high search engine ranking positions.
No matter the business type, size, or budget, our Dinnington web design services will significantly improve your online visibility. As organic SEO specialists and WordPress website masters, we create fast-loading, dynamic, and engaging websites that are intuitive to all browsers, devices, and screen types.
Outhouse Media began designing great websites in 1997. That's well over a quarter of a century! Given that we have this much industrial experience behind us, it guarantees website design in Dinnington that you can trust. By comparison, if we didn't achieve optimum results, we wouldn't enjoy the business longevity that have.
Above all, Outhouse Media is a customer-focused Dinnington website design studio. It is for this reason that we can build long-term and happy working relationships with our clients. Similarly, by combining a strong set of design skills with technical expertise, we have gained an enviable reputation as a respected, reliable and professional agency.
With a reputation as a leading web designer in Dinnington, we specifically deliver exceptional results and value for money. It's because of this that we enjoy a wealth of recommendations and client referrals. This achievement is something that we do take a lot of pride in.
With a growing number of happy customers, we're proud to work with so many businesses based in Dinnington. These include such clients as BG Energy Solutions and Prestige Financial Solutions to name but two.
Looking for a new website?
Are you looking for a great new website to represent and promote your company online? If the answer is yes, simply drop us your details and we'll be in touch to discuss your requirements.
Outhouse Media 01909 481407