UX driven responsive web design. We develop user-friendly and mobile compatible websites for all screen sizes and devices.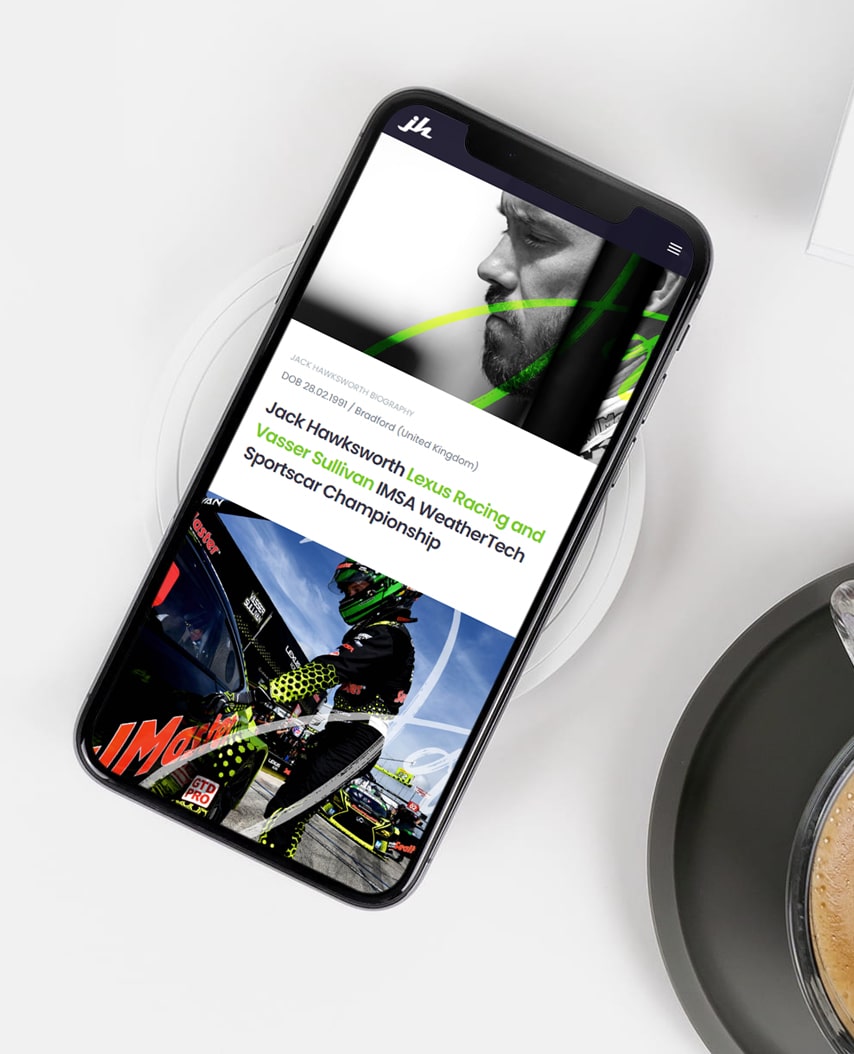 Responsive Web Design (RWD) is a key part of our overall SEO strategy. A responsive website will resize itself to the screen size it is being viewed through, allowing the visitor to easily access content via any device. Consequently, a responsive website is more user-friendly, and engaging and creates a long-lasting and positive impression on that site, product, or service.
Because Google highlights a "not mobile friendly" notice in their search results, a none responsive site can be an instant turn-off to viewers. Who then may decide to visit and enquire through a competitor's website.
. . . . . . . . . .
Outhouse Media design and build beautiful, compatible websites that configure to all desktop, tablet, and iPhone screens seamlessly. We develop, test, and refine each element to ensure a truly fluid quality.
We design & build for all the latest devices including iPhone and iPad.