Outhouse Media is a friendly Sheffield web design team. With a long history, we develop great looking, user-friendly, and high SERP websites.
Telephone 01909 481407
Amazing & high ranking web design in Sheffield to drive traffic and convert sales.
Website Design
Outhouse Media is a full-service website design and development agency. We design successful and professional websites for clients in the Sheffield area.
Customer Focused
As a friendly team of talented creatives, we're here to help you achieve your business goals. We thrive upon the happy, long-term working relationships that we build.
Competitive Pricing
Outhouse Media provide upfront quotations and a clear and honest pricing policy designed to deliver the best results for any size budget, large or small.
Looking for a Sheffield web designer to take your business to the next level?
Outhouse Media is a Sheffield website designer and development specialist. As a long established agency, we are passionate about creating brilliant, and search engine winning websites for a diverse variety of clients throughout South Yorkshire.
A customer engaging website conveys a positive impression and is, therefore, more likely to convert a visit into an enquiry or sale. This is why front-end user experience and performance driven web design in Sheffield is the most important aspect of our work.
Outhouse Media has become a trusted local business partner for web design Sheffield. We provide comprehensive and reliable support, innovative wireframe design, and also expert SEO knowledge that only our 25 years of industry experience can achieve.
Are you launching a new start-up company or looking to revamp an existing website? If so, our talented and creative Sheffield web design team will create a UX focussed website to reflect your brand and connect with audiences in a meaningful way across all screen sizes and devices. Consequently, we guarantee a successful solution.
Increased CTR.
Accelerate growth.
Start-ups and SMEs.
Organic SEO & high SERPs.
Lead generation
Engaging UX driven design.
Sheffield web design & eCommerce.
ROI & Positive Brand Reflection.
Support and maintenance.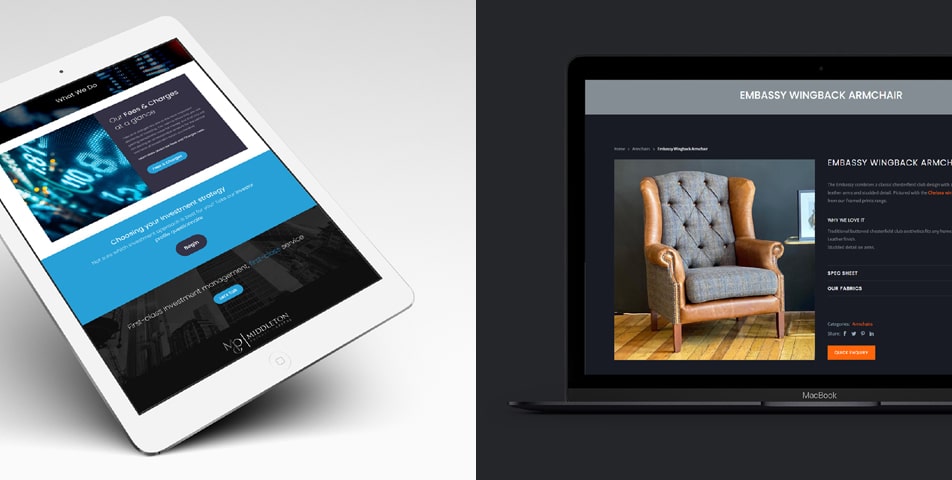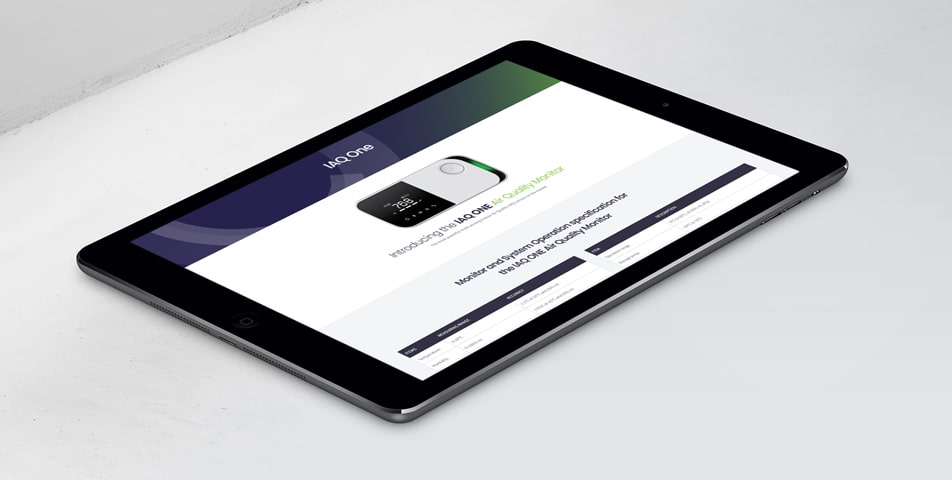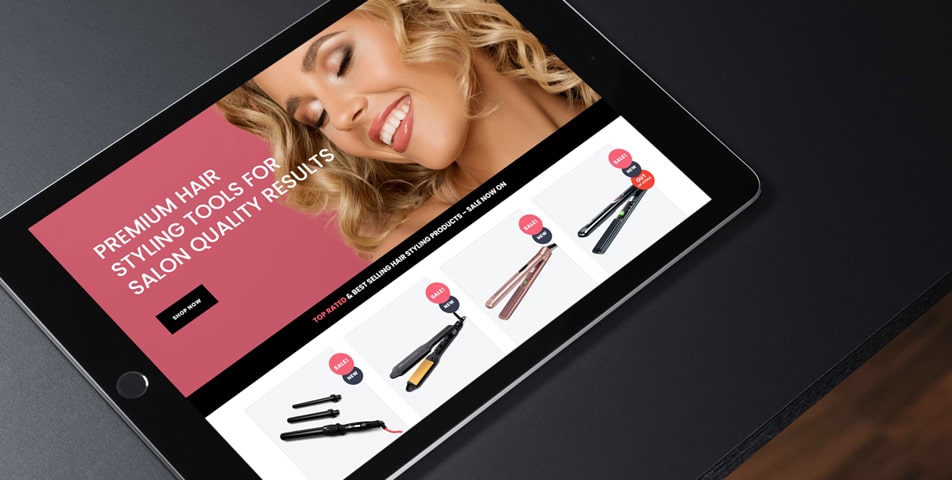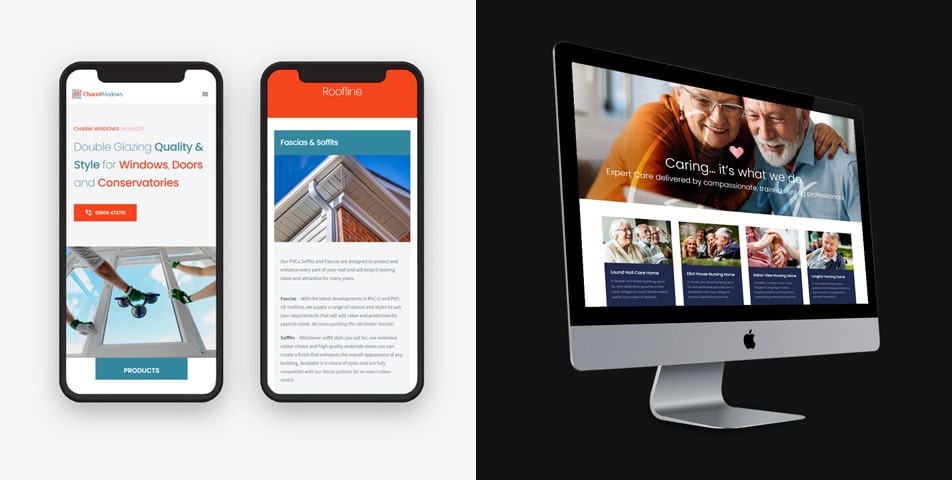 Rave reviews from our clients

We're delighted with the results. It's just what we wanted.
Outhouse Media has delivered us a modern and slick website along with new a brand/logo which we feel will undoubtedly be of huge benefit to our future company growth.

Extremely professional and approachable!
What fantastic services from start to finish. I was especially impressed by how efficient everyone was. The price was also amazing! A Big Thank you x

We highly recommend Outhouse-Media to everyone and would definitely use them for all of our future Sheffield web design ventures.
Likewise, I look forward to working with them in the future. Well done guys!

Steve and the team are a pleasure to work with.
We have worked with Outhouse Media for several years now and we're always over the moon with the service that we receive. I can honestly say that we would surely not go anywhere else.
More on our website design services
Outhouse Media is a specialised web design agency that specifically operates on a human scale. It is for this reason that we develop quality solutions to meet the needs of our clients.
Our web design services in Sheffield are meticulously formulated, using a tried and tested recipe for success. You'll find our exacting standards undeniably run right through all that we do. From planning and conception to digital design and technical execution.
We're far more than your average, run-of-the-mill Sheffield web designer. Outhouse Media loves to use the power of brilliant branding to help businesses get noticed online. We employ thoughtful design techniques and create stunning website graphics to certainly have that customer WOW factor. Explore our website portfolio.
Who says you can't have the best of both worlds? Style and substance go hand in hand equally to ensure web design in Sheffield that really works. Our innovative website designs therefore customer engaging and flexible to evolve as your business grows.
As technology constantly moves forward, so do our Sheffield web design offerings. Outhouse Media design intelligent and responsive websites as standard. We configure individual elements to function across all devices and screen sizes equally.
In reality, aesthetic design and UX interface create a positive interaction with the brand. We're sensitive to these details and all too aware of creating the right first impression. As this consequently plays a huge role in determining the outcome of those browsing the site.
Because Outhouse Media does this so well, we have become a reputable Sheffield web design agency enjoying an influx of recommendations and referrals daily. We have a long list of happy Sheffield business customers, who include for example CR Tools, ND Safety Limited, Campbell Homes, and many more.
Looking for a new website?
Regardless of what your needs may be, our friendly team will advise on a solution that is right for you. Message Outhouse Media and we'll be in touch.
Outhouse Media 01909 481407