Graphic design for print. Branding, stationery, brochures, exhibition displays & more.
Brand identity for visual impact. A strong company logo creates a positive and lasting impression in the minds of the customer. With this in mind, every business needs a professional logo, to reflect and promote that company in the most effective way. With a background in graphic design for print and advertising, Outhouse Media is therefore the branding agency you've been looking for. Whether you're a new start-up or an established business wanting a fresh new look, our team of design experts is here to help.
. . . . . . . . . .
All design for print work includes free delivery to your business address.
Contact Outhouse Media for all your graphic design and printing needs.
Branding & brand identity.
We are experts at building strong brand concepts to help a business connect with its clients. Outhouse Media designs company logos to be both memorable as well as timeless. We offer a whole range of branding services from research and strategy to brand design, brand guidelines, and much more. Our friendly team of creatives is also here to provide support and advice throughout the whole design for print process.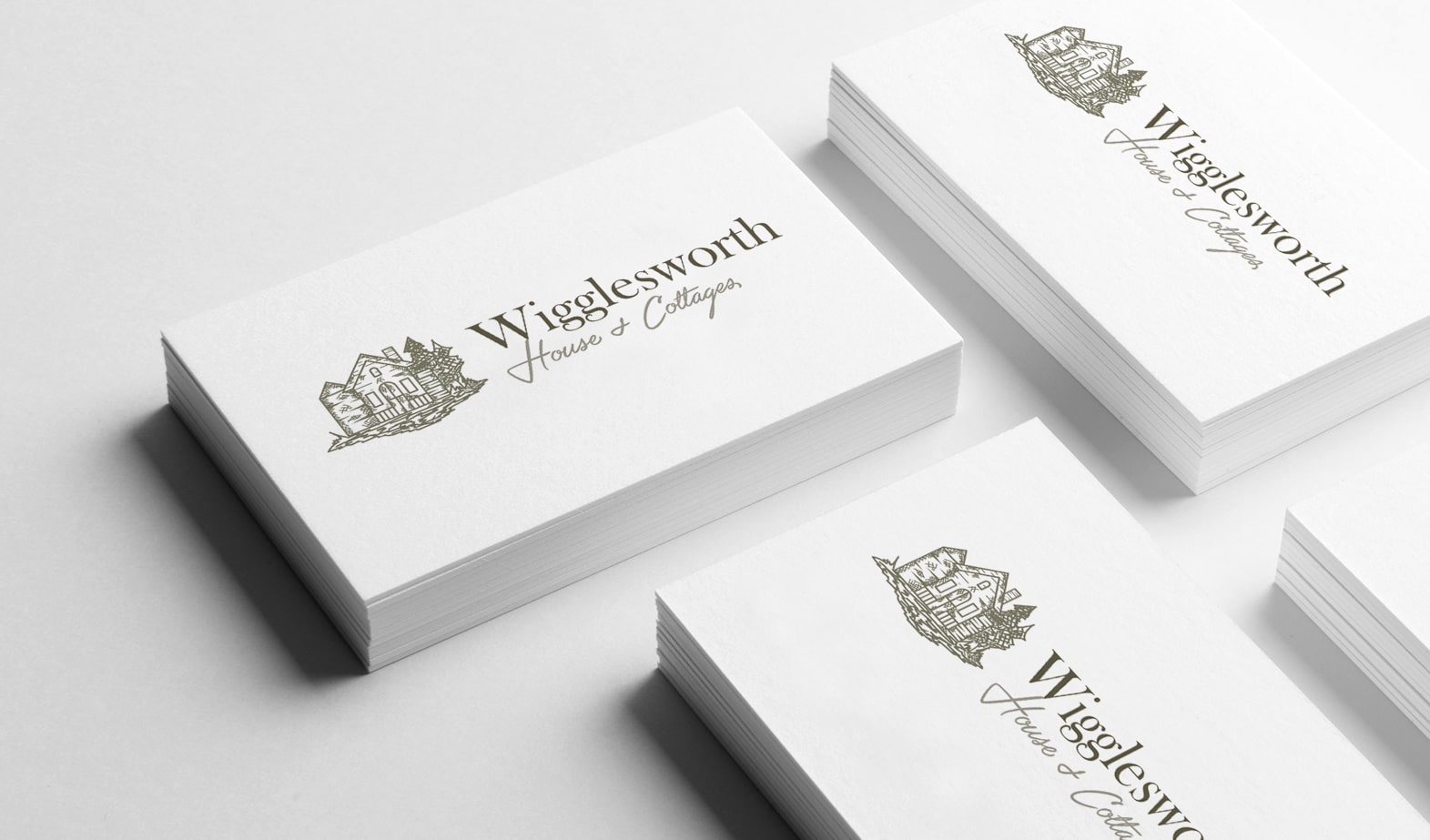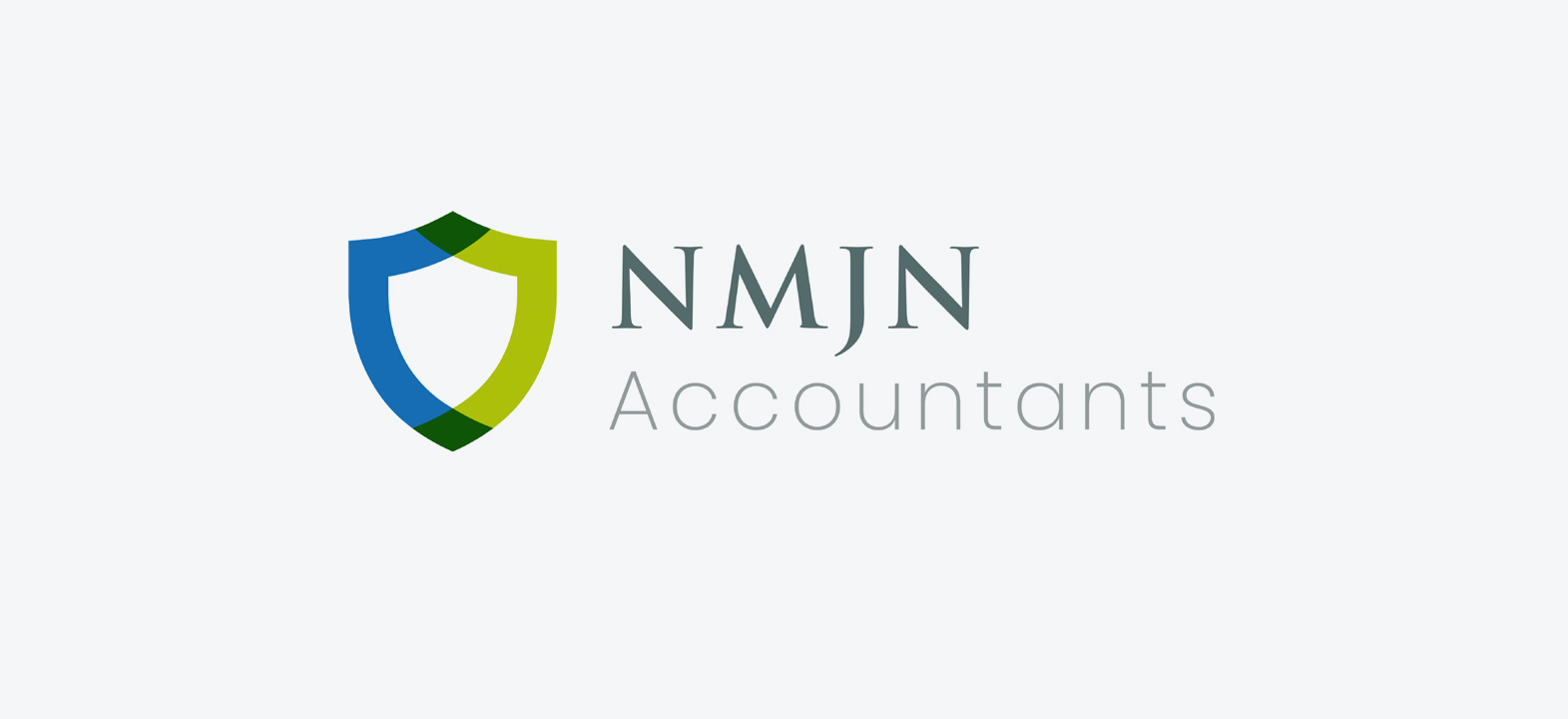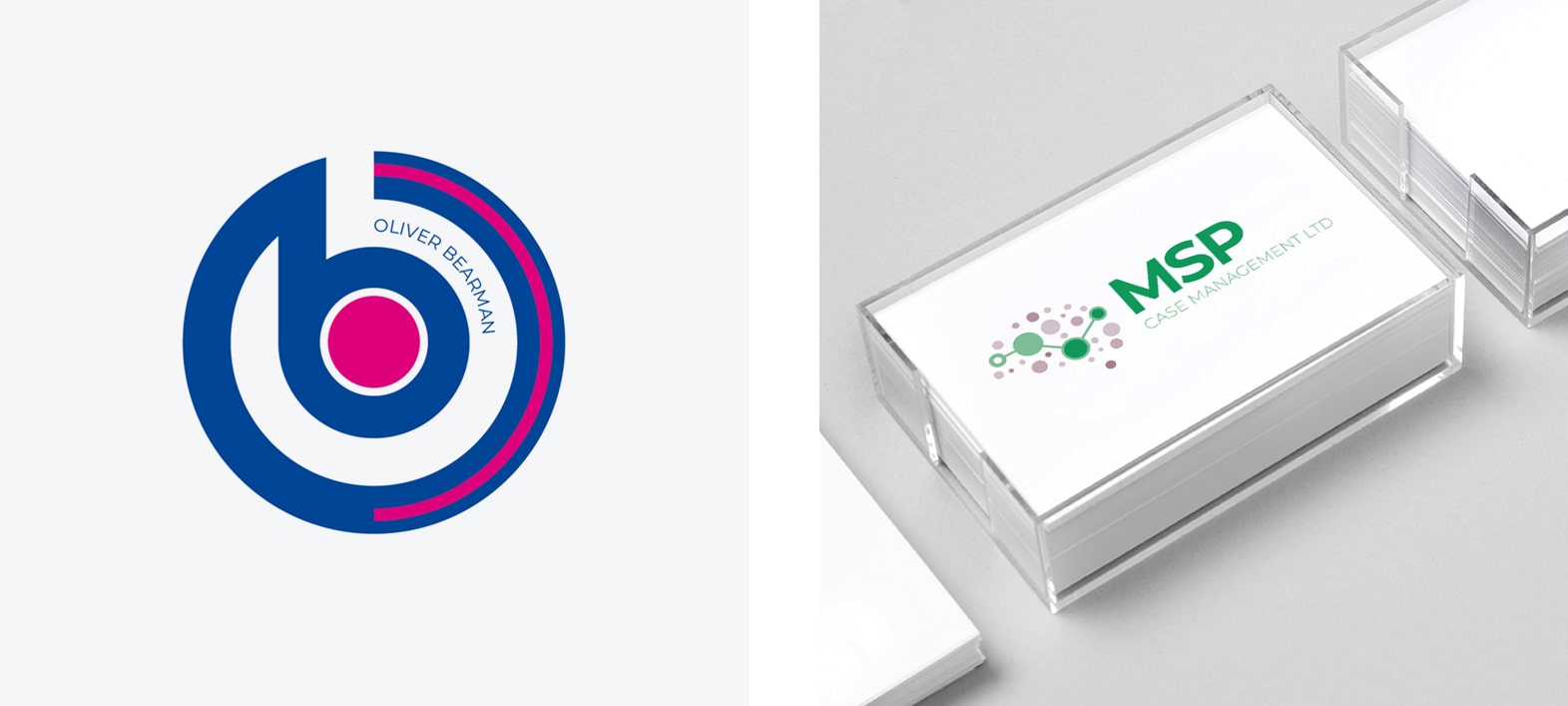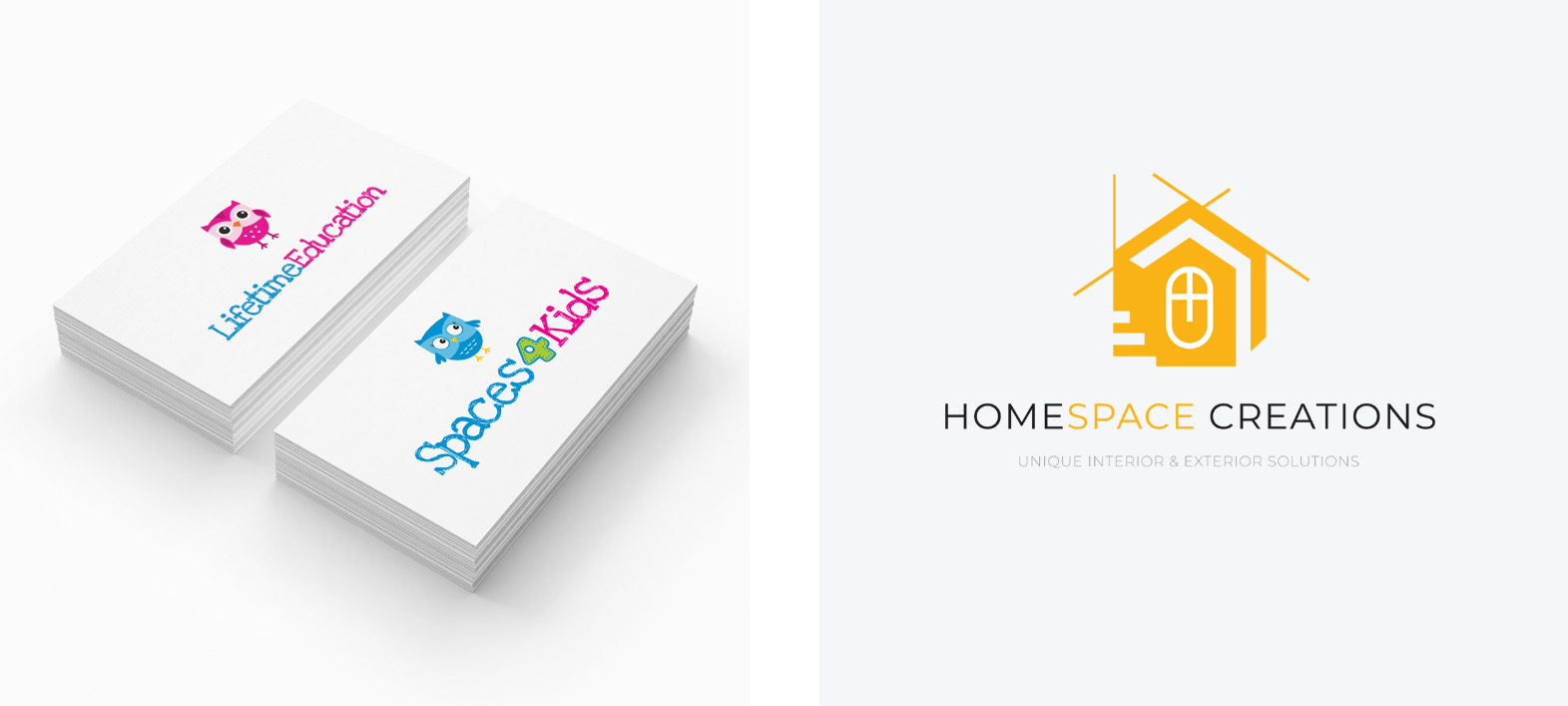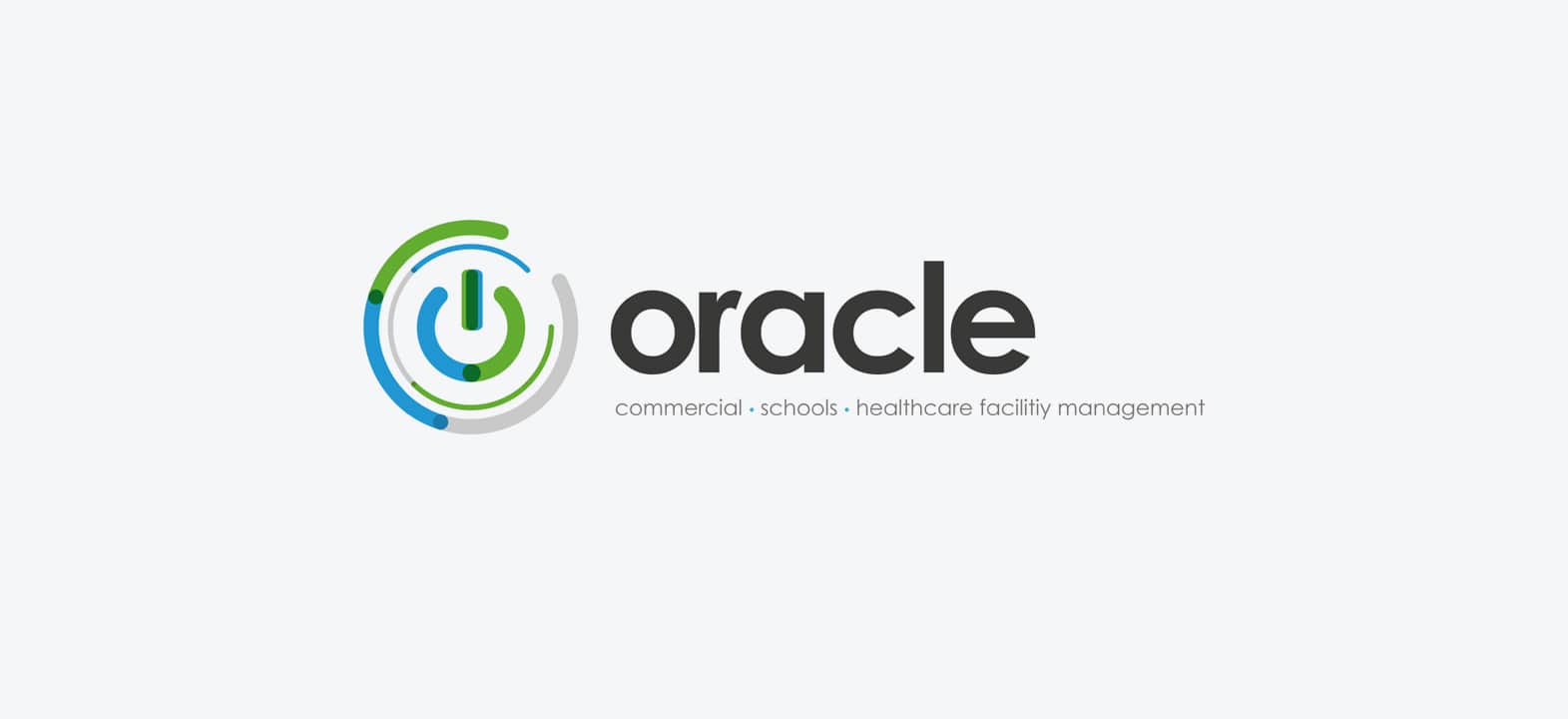 Design for print of Flyers, leaflets, company brochures, and product catalogues. Our in-house graphical artwork team will deliver results to be proud of, along with full printing and delivery services. Quick turnaround and speedy delivery are also available where necessary to meet tight client deadlines.
Graphic design, artwork and product catalogue for Stock Displays.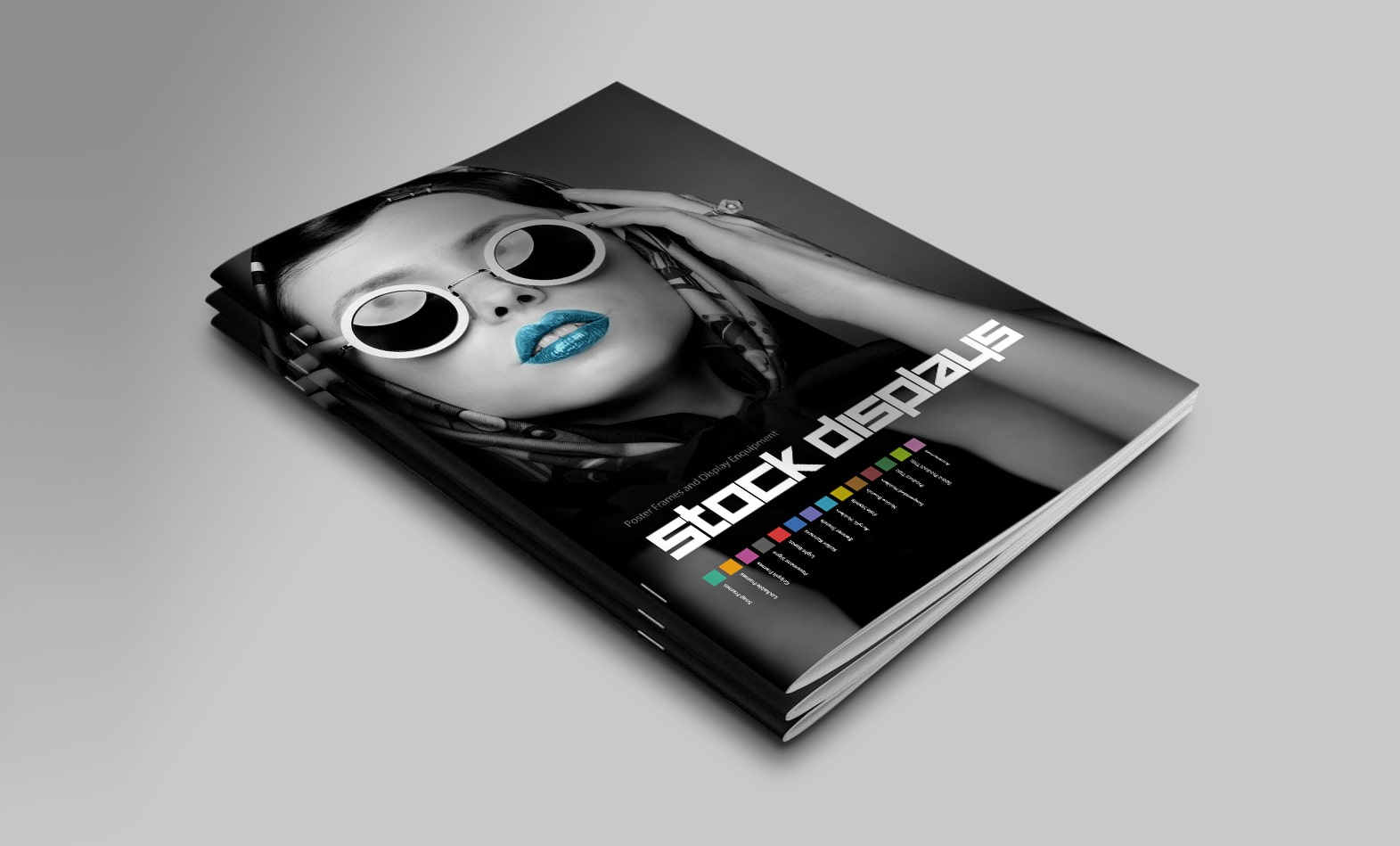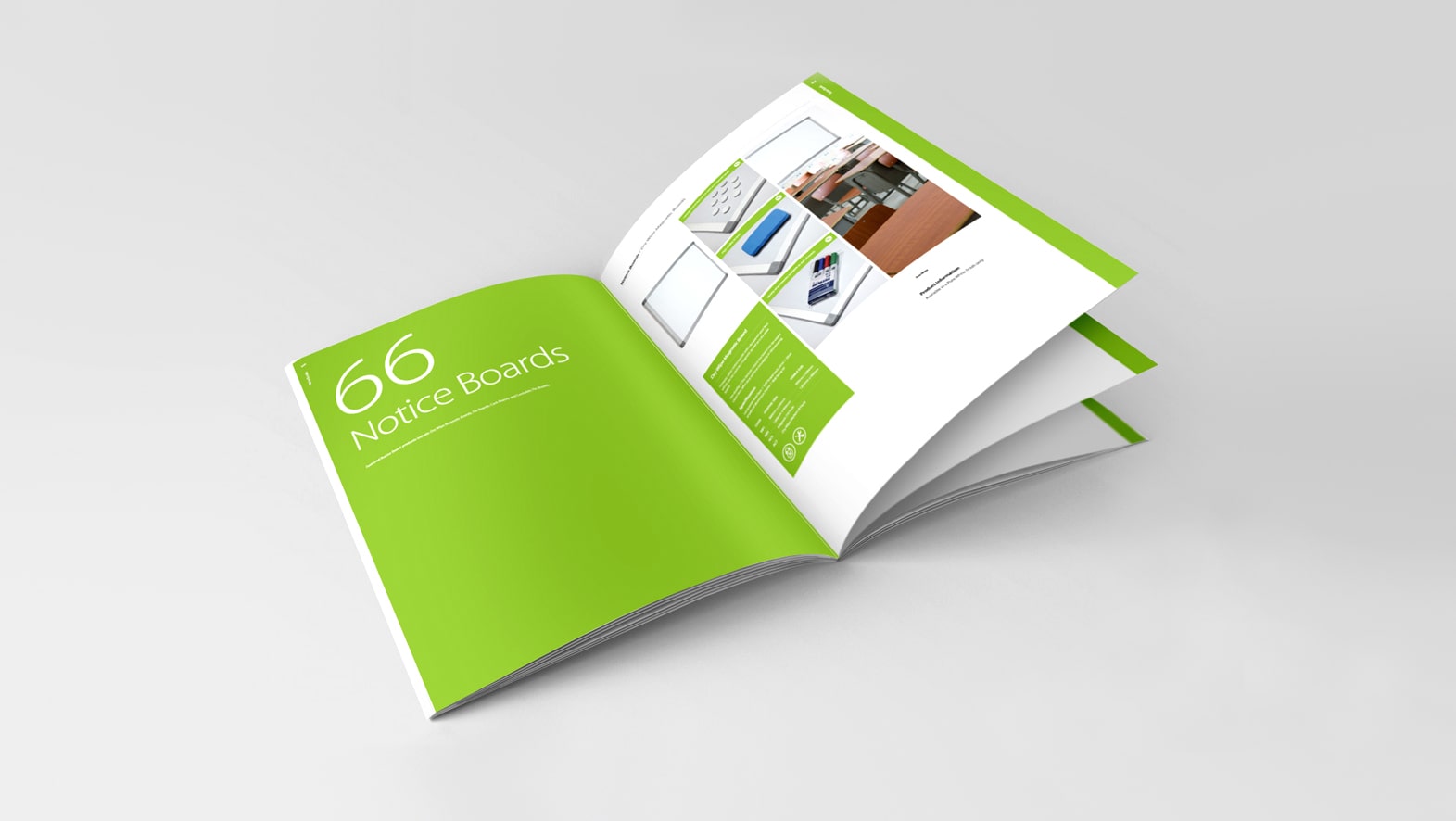 Multiple flyer designs and printing for Wright Medics inline with company branding and promotional literature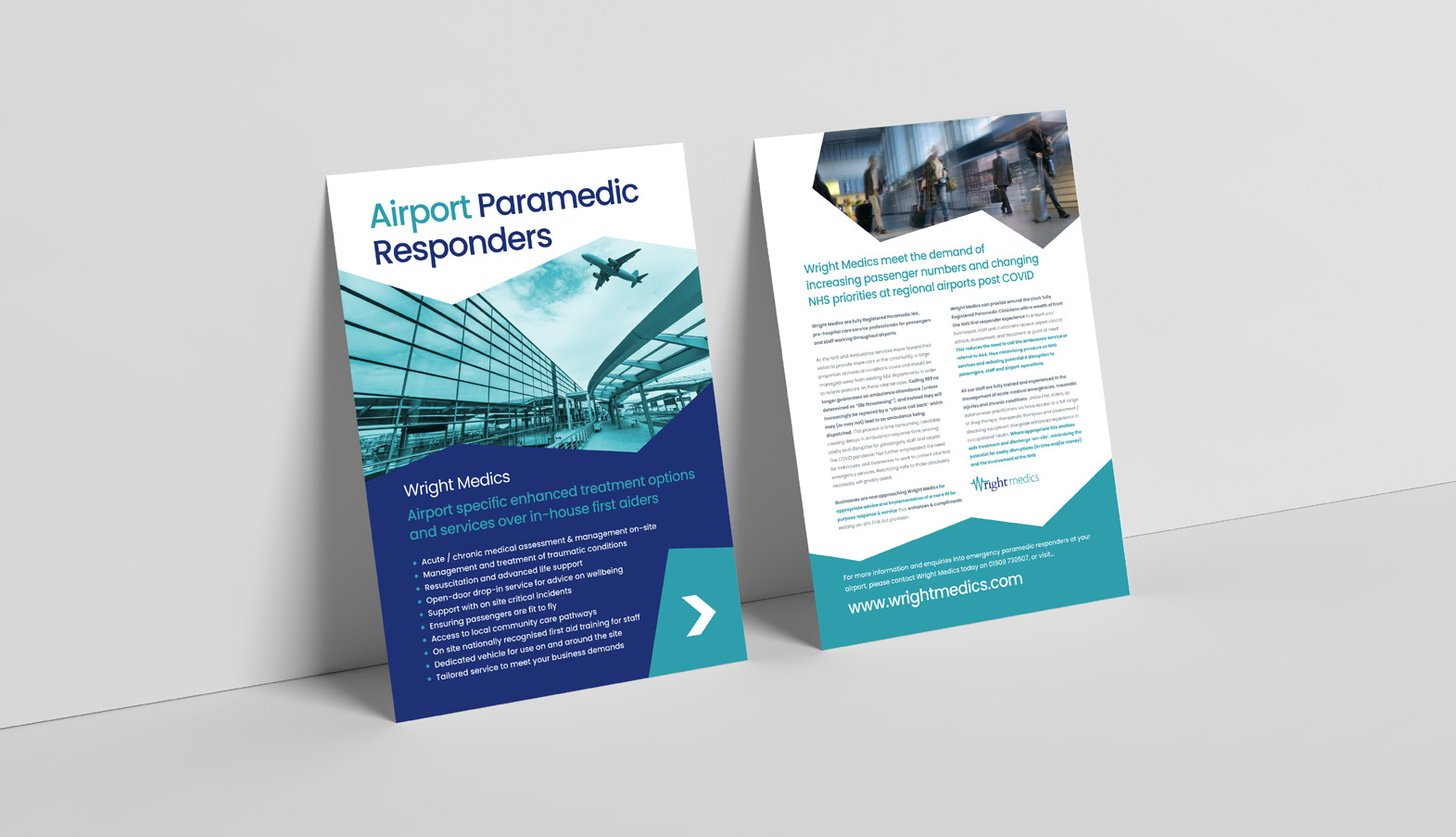 A4 presentation folder for PIWA.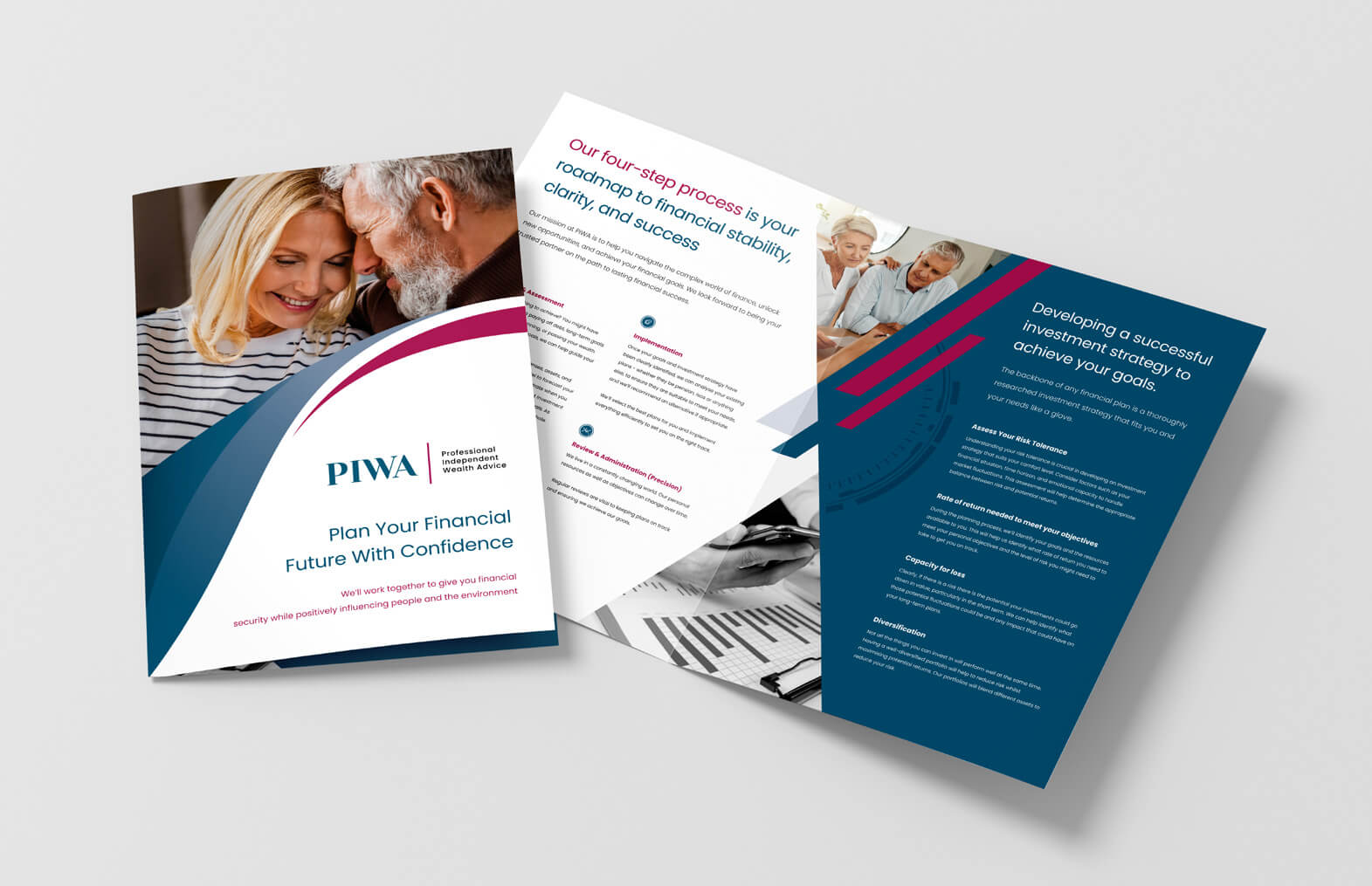 A4 four page folded flyer for Winter Grit which we turned into an email compatible e-Brochure.
Wright Renewable Heating
Following our website solution for Wright Renewable Heating, Outhouse Media were handed the role to develop accompanying printed artwork and promotional material. This took the form of an A4 presentation folder with multiple flyer and leaflet inserts, roller banners and an array of associated works.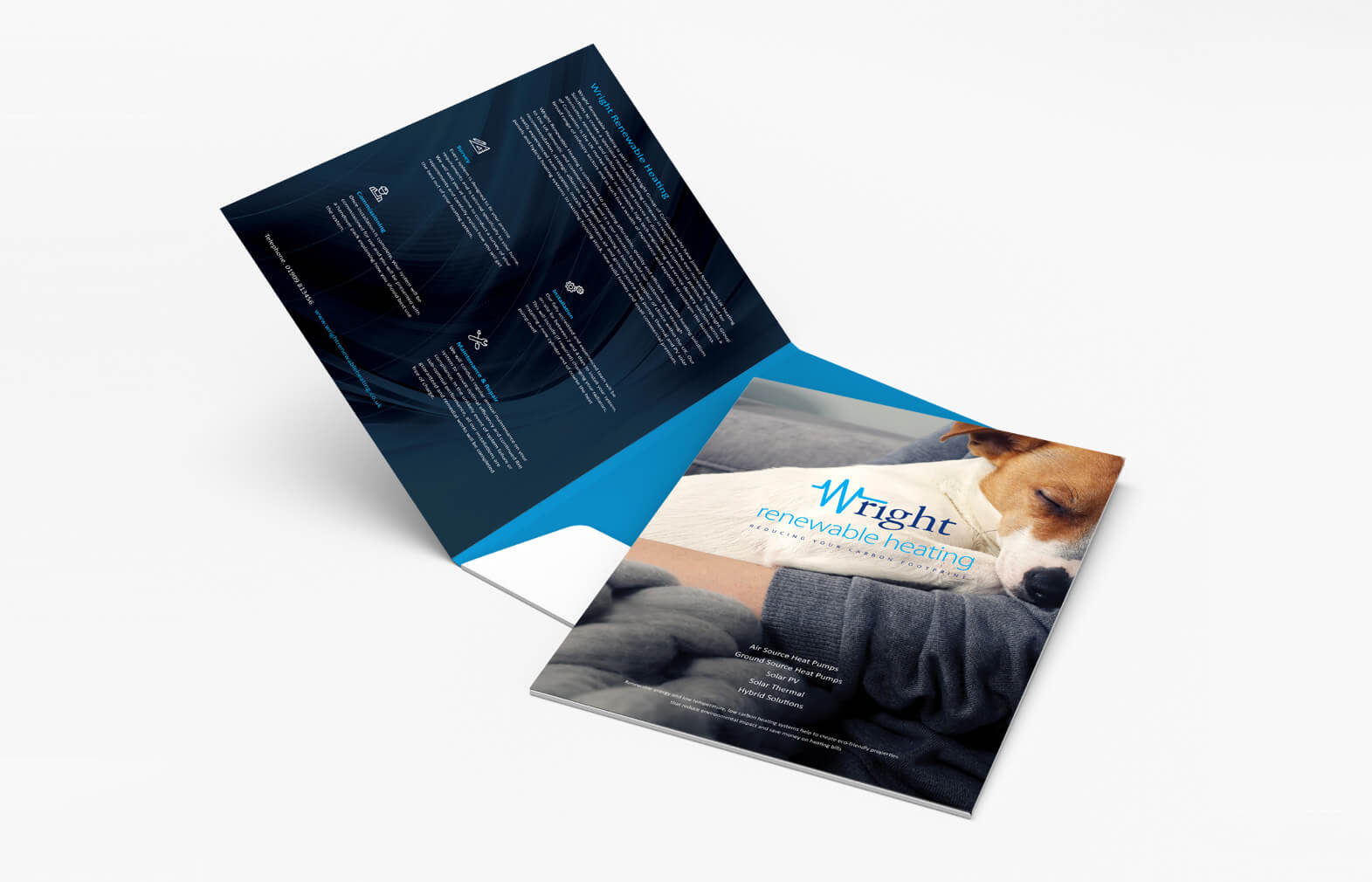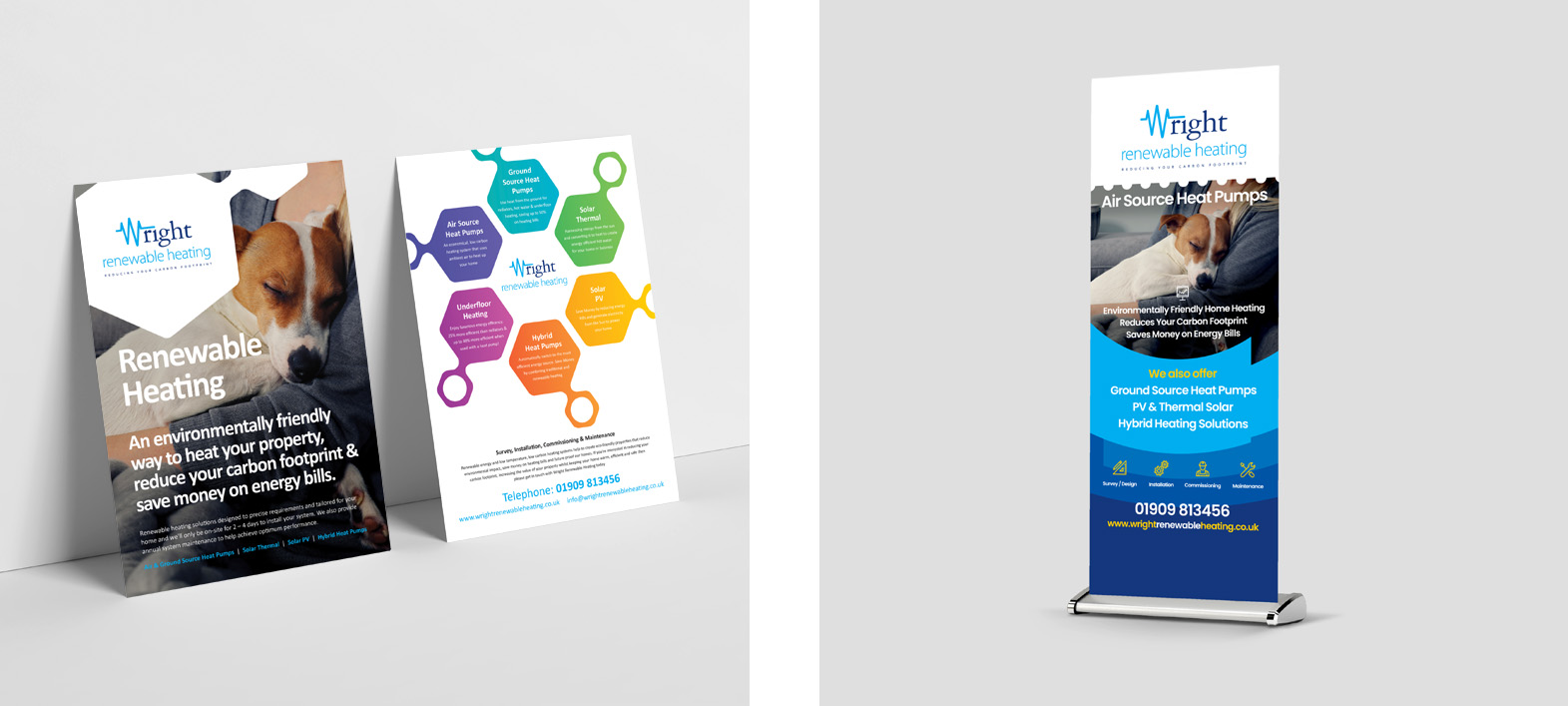 Vector format branding and graphic design services means the logo identities we create are scalable to any size with pin sharp quality. Ideal for vehicle livery, van wraps and embroidered workwear for example.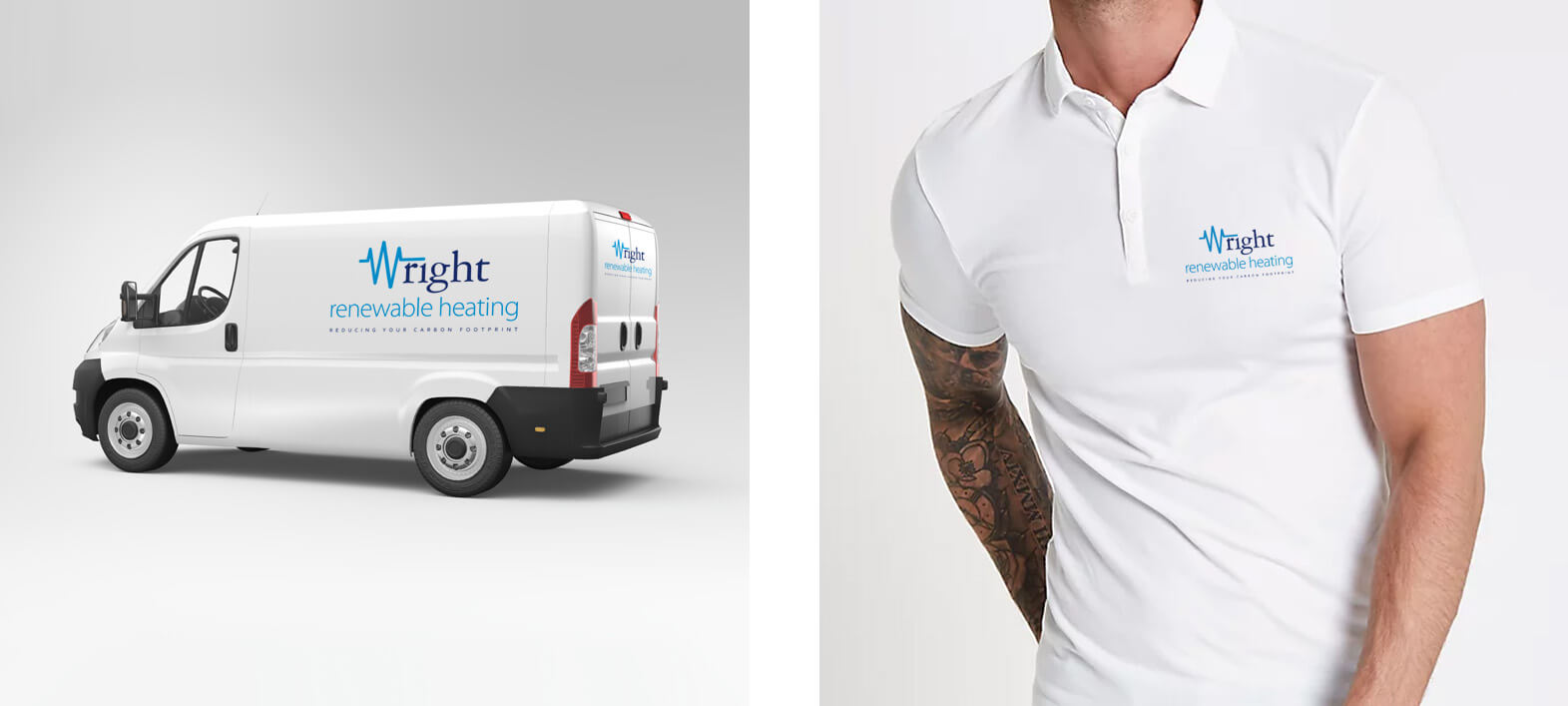 Roller Banners & Displays.
Eye-catching office entrance features and powerful exhibition graphics. Our roller banners and large format graphic designs and displays are both popular and affordable investments. They are lightweight, easy to assemble, and come complete with carry cases so that they are easy to transport. Solutions are tailored to requirements and available to clients throughout the country.