WordPress web design & development. The powerful and versatile website platform with feature rich plugins for any requirement.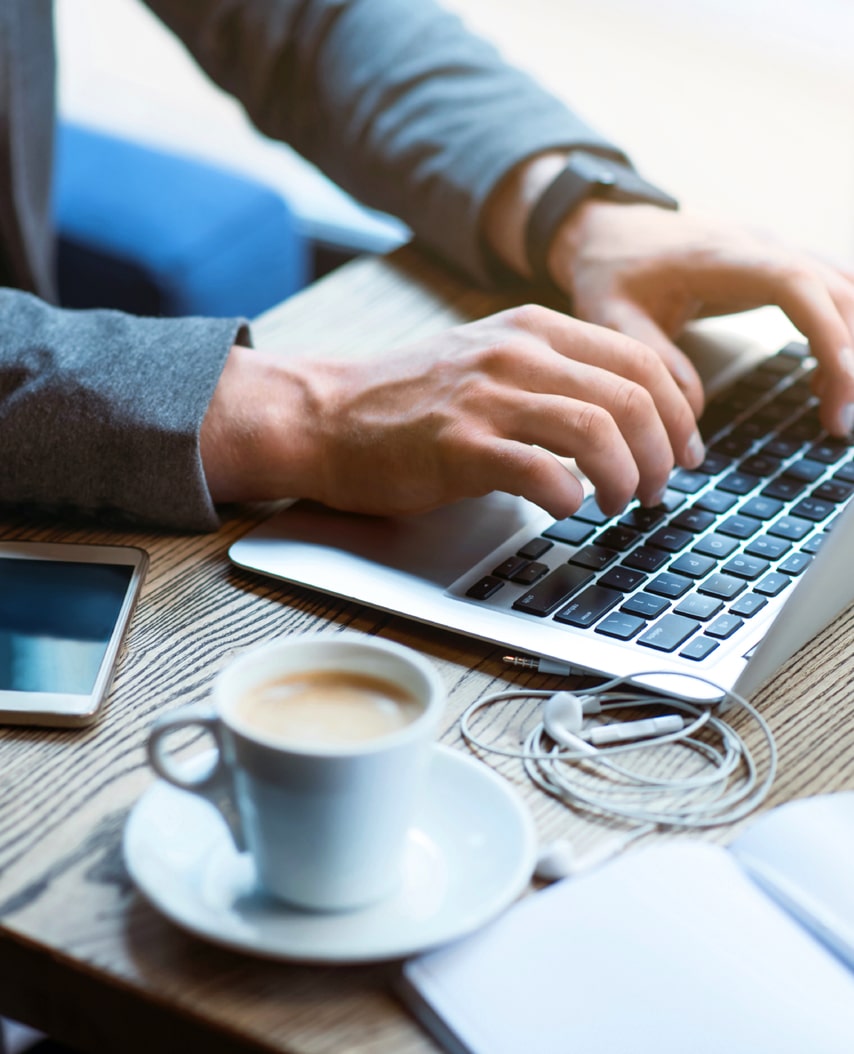 Outhouse Media is a WordPress web designer in Worksop. This powerful platform is our number one choice for brochure style and eCommerce website development. With feature-rich plugins available, WordPress is robust, versatile, and tailored to suit limitless requirements.
Furthermore, with an integrated and user-friendly content management system, it has become the firm favourite for those clients wanting to easily update and edit website content themselves.
. . . . . . . . . .
If you're looking for professional WordPress web design in Worksop for your business, choose Outhouse Media. Our webmasters are here to help with all your website design and development needs in addition to site hosting and maintenance.
The online platform that's perfect for businesses of any size.