SEO Agency in Worksop. Website optimisation to raise organic search engine ranking positions, increasing traffic and driving conversions.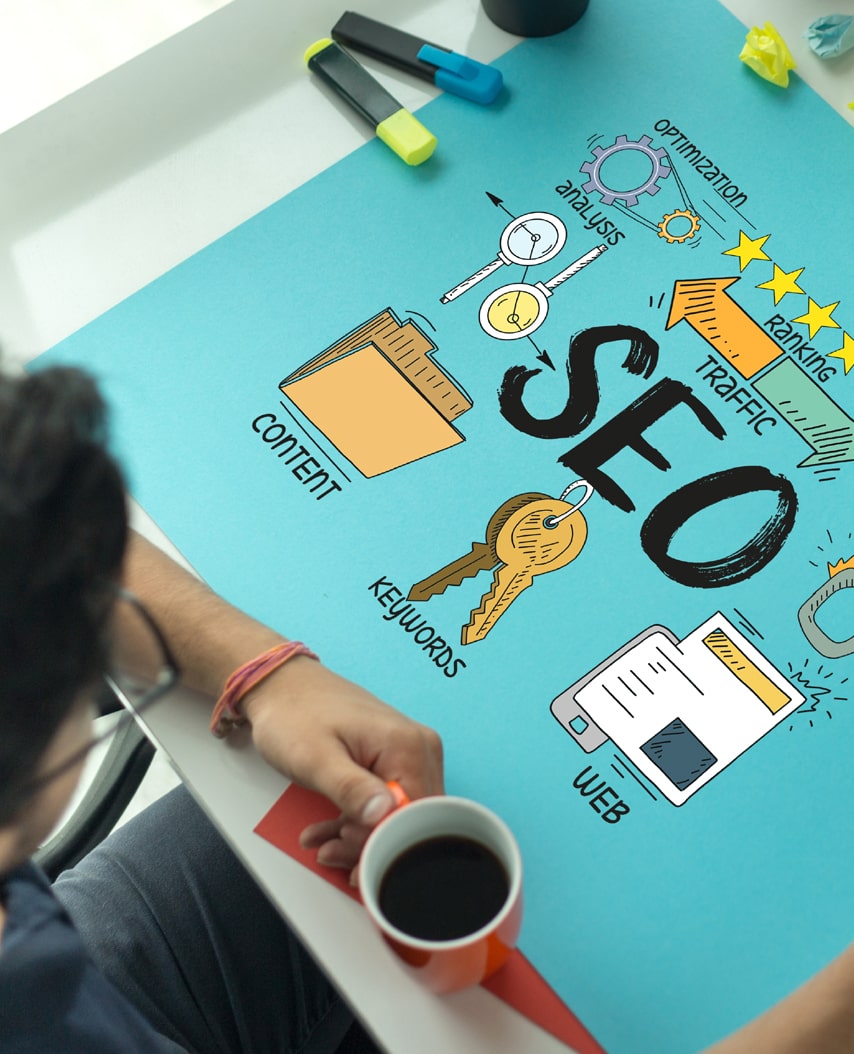 SEO (Search Engine Optimisation) is the process of optimising a website to improve SERPs (Search Engine Ranking Positions). It goes without saying that the higher a site performs on Google, the greater the number of click-throughs and traffic it will receive. The potential to then generate more enquiries and sales is therefore increased. With this in mind, getting your website SEO right plays a huge role in your overall online success.
Outhouse Media is an SEO agency in Worksop. We undertake local SEO as well as managing SEO campaigns for companies all over the country. With a wealth of industry experience behind us, our Worksop SEO team utilise white-hat techniques to vastly improve a website's organic ranking positions.
. . . . . . . . . .
Because no two websites are identical, the SEO strategy should also be unique. We, therefore, optimise each website on an individual basis, structuring pages and content against search terms, location, and competitor sites. By doing this, we ensure the strongest set of results.
Experienced SEO specialists. What we do and how we achieve the best results.
Keyword research
To begin with, Outhouse Media research the keywords, phrases, and terminology related to your business and target audience. We take into account search volume and competitor profiles to develop pages with a focused SEO strategy.
Performance
As a Google key ranking factor, page speed plays an important aspect in your overall SEO score. We clean code and compress images to reduce file sizes and thus speed up load times.
Link Building
Quality internal links along with relevant external links to third-party sites and back linking increases search engine ranking positions of that page or website.
SSL Certificates
We purchase, install and configure domain specific SSL Certificates to achieve secure HTTPS URL formats. Deemed trustworthy by customers and prioritised by search engines, HTTPS sites rank higher and subsequently attract more traffic.
Yoast
Each page is optimised against Yoast SEO criteria to achieve high-performing results.
As the number one website search optimisation plugin for WordPress, Yoast is a surefire way to naturally boost search engine ranking positions. A colour-coded traffic light system advises on page content refinements to achieve the best results.
Site content
Well-written and none duplicate page content that follows keyword density rules, sentence structure, and length.
Blogging
We create industry-related and topical blog posts. Regular, fresh, and useful information helps promote search engine crawl frequency and indexing.
Additionally, blog posts can be used as "Landing Pages" to target related key phrases or locations for a variety of high-performing search result listings.
Meta Data
We ensure all meta details, including page titles, descriptions, and image alt tags are set up correctly and search term specific.
Flesch
We follow the Flesch Reading Score protocols for site content. Content legibility has a direct impact on your search rankings.
By using Flesch, we configure sentence structure, paragraph length, transition word count, and passive voice. Along with Latent Semantic Indexing (long-tailed keywords and related phrases), we ensure content is not only concise and legible, but at the same time search engine friendly.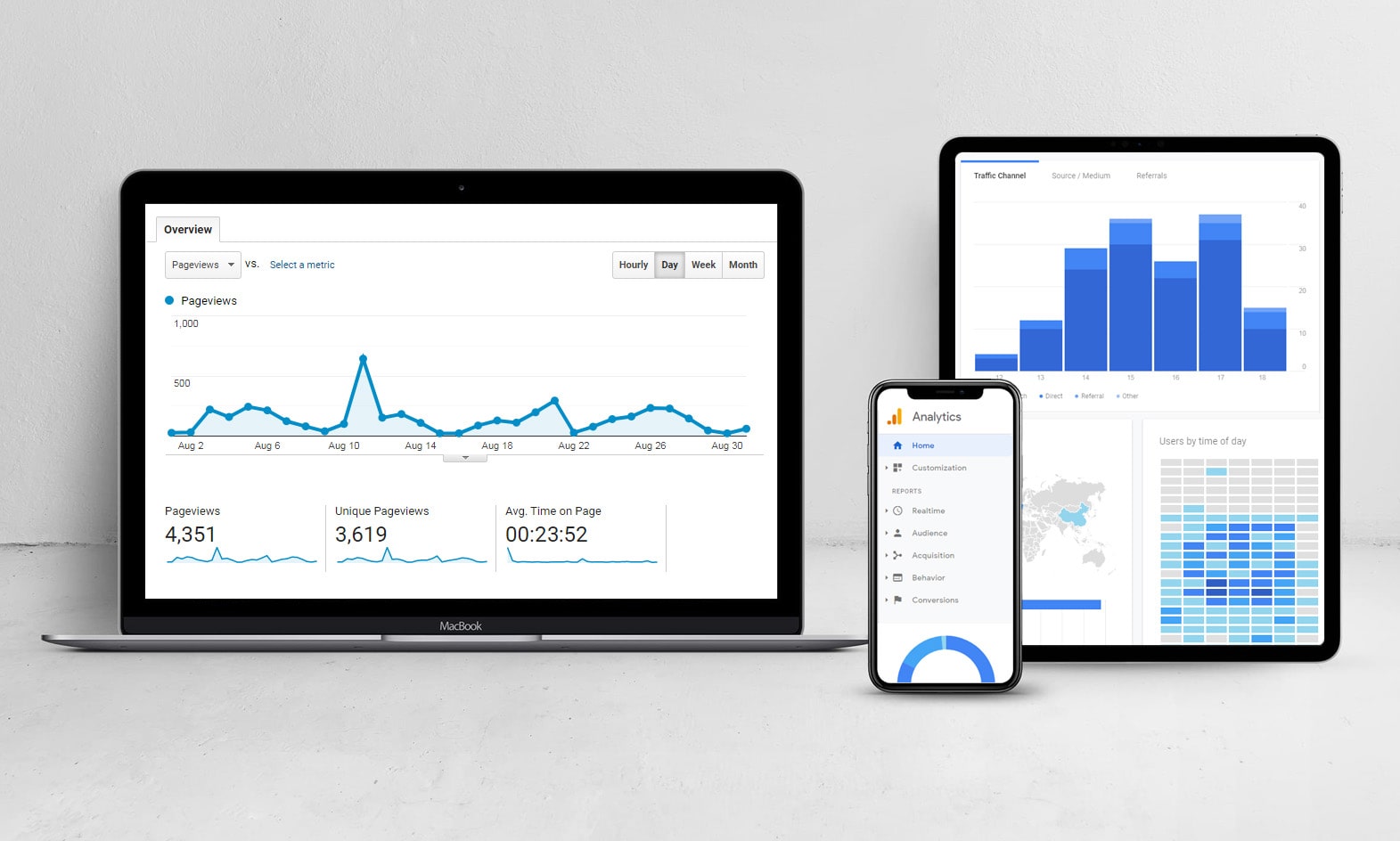 Not ranking, or want to improve your current SERP, we can help.
Outhouse Media register and verify every site with Google. We include sitemap.xml and robots.txt files which allow search engines to easily crawl and index a website accordingly. Where necessary, we'll also set up htaccess redirects (link dead pages to active URLs) to remove 404 errors. Furthermore, we install Google Analytics so you're able to track website visits and monitor site statistics. This data can prove to be of the utmost importance, especially when considering future marketing campaigns.