Landing pages target specific locations to increase website traffic and enquiries.
Like any theory, there's usually more than one point of view. Landing pages therefore may not be suitable for everyone, on all occasions, or for any given budget. However, used in the right way, they can significantly raise your online profile and search result listings. To achieve this, your landing page will need to be informative as well as visually appealing. After all, obtaining more click-throughs doesn't get you anywhere if you don't then convert these into an increase in sales.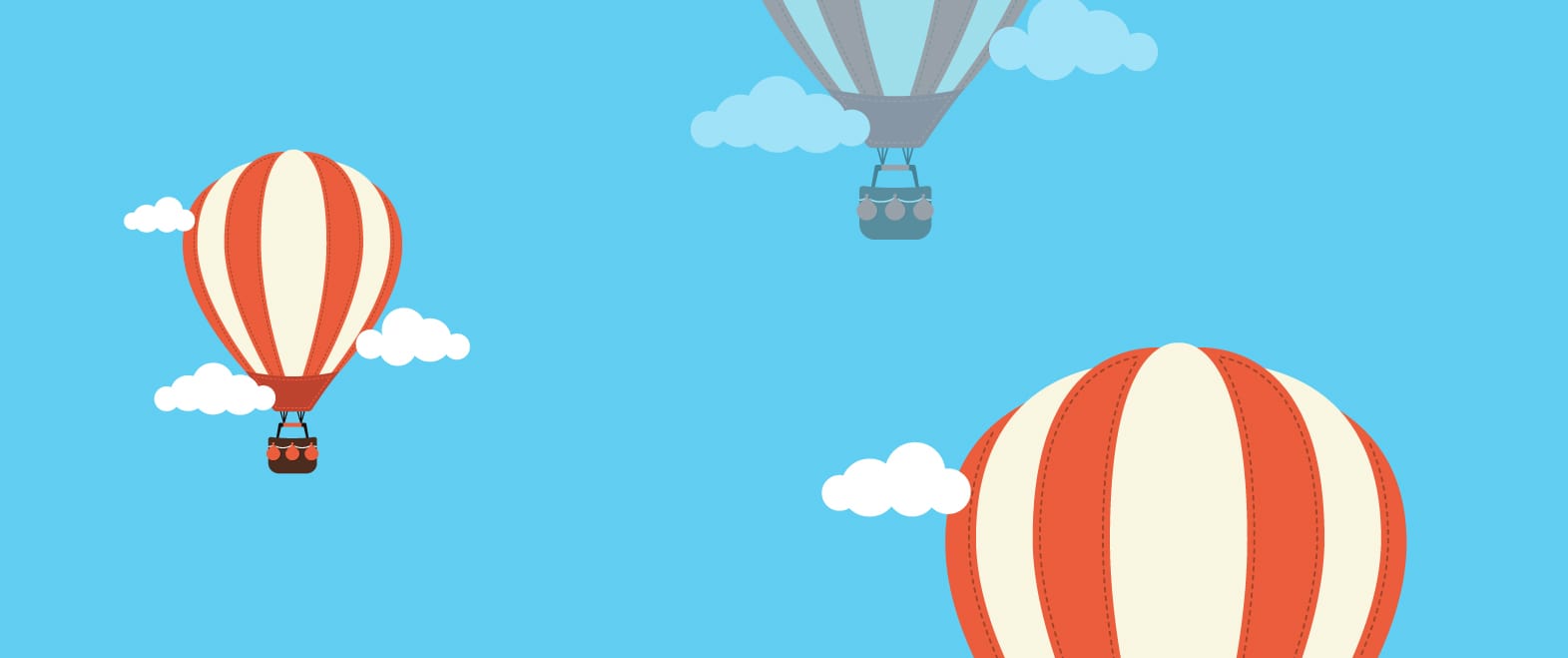 Landing page definition
Landing pages are just web pages, containing additional content that forms part of a website. In this sense, they are no different from any other. These are specific phrases related, intended to be an access point via a search engine. This can be about a particular product, service, or indeed a location. The theory is that these pages then rank independently, creating more traffic as a result.
As this page is a more relevant result (based on the user's search preference), the visitor accesses this first, as opposed to the home page for example.
Example
Traditionally, landing pages are used as geographical area catchments, whereby a service or product is assigned to a specific area. The more pages you utilise, the more locations you can target.
Although Outhouse Media is based in Worksop, Nottinghamshire, our services are available in other locations. Consequently, say we wanted to receive enquires from another area, we would need to establish a dedicated "page" for that area specifically.
For example, we have a dedicated "Dinnington website design page", optimised to rank in results when performing an "in Dinnington" search. To see this in action, performing a Web Design Dinnington search on Google, throws our Dinnington landing page back as the first organic search result.
We achieve this by focusing content around the terms "Web Design" and "Dinnington". This is inclusive of filenames, titles, text, metadata, etc. For more details on how we optimise for search engines, visit our website SEO page.
Taking the above into consideration. If the question is, do landing pages work? The answer is a resounding YES.
Through research and testing, we have demonstrated that if undertaken correctly, landing pages definitely do work. These then can be hugely beneficial in localised search results.