The benefits to business of social media is now more valuable than ever.
The potential business benefits of social media cannot be underestimated. Because search engines identify social media platforms as part of the overall website SEO score, it has a direct impact on your online visibility and consequently visitor numbers. In addition to this, social media can act as a unique marketing tool through brand awareness and messaging reach. With this in mind, we outline the top 8 benefits that a business can achieve through an effective social media presence.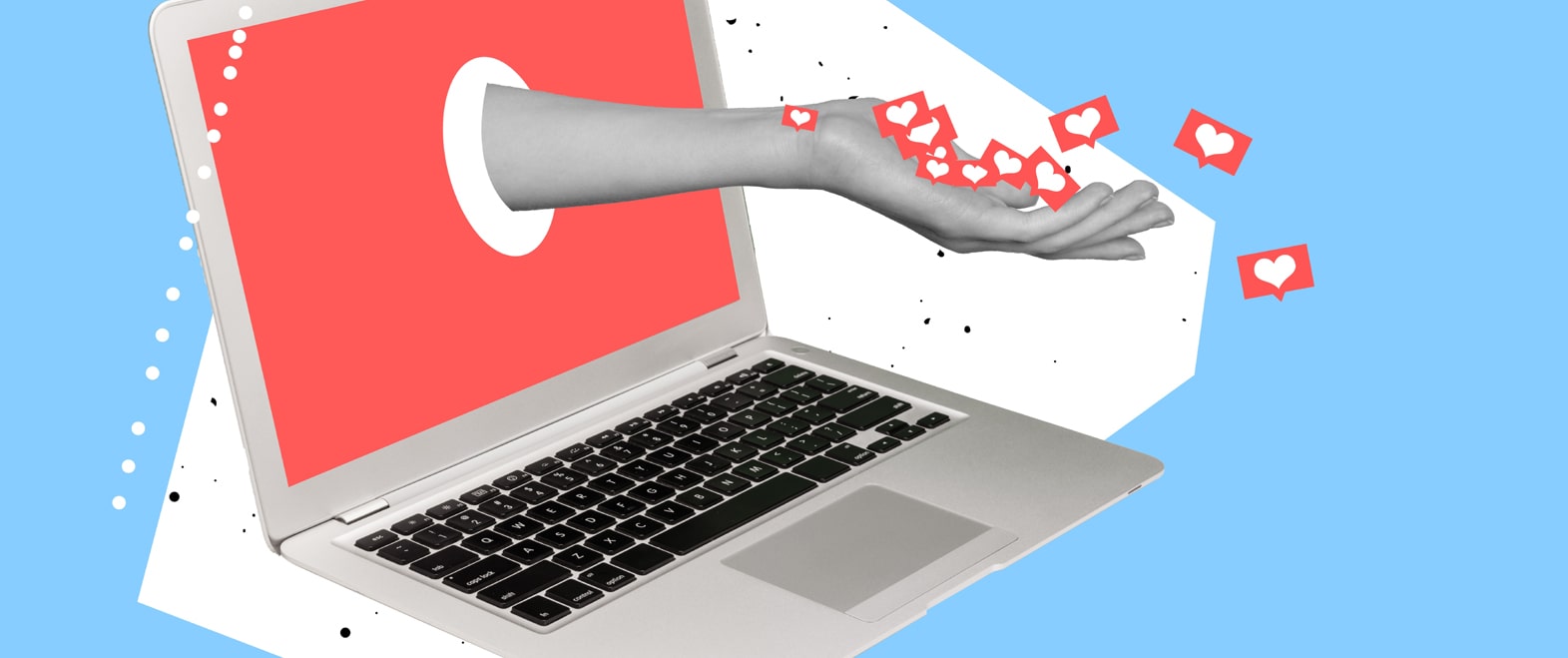 The top 8 benefits to your business.
1. Awareness
People make enquiries and buy from companies they are aware of. Therefore, to connect with potential consumers, you need to show them who you are. The more you create a positive one-to-one relationship, the more likely you are to receive their business. Social media enables you to do just that.
2. Reputation
Whether broadcasting a message or not, people will talk about your brand. It's therefore important that you either initiate or at least be involved with these online conversations. Simply publishing repetitious content is not productive, "being social" is what it's all about. You need to provide well-rounded, helpful, and relevant content that speaks to the community. In doing this, a benefit of social media is that you are engaging and transmit a more positive impression.
There's only so much people can learn from a social media post. Your website is where you house more detailed information on your product or service. Utilise your social media channels to drive people to specific pages on your website, thus increasing traffic and listings.
3. Lead generation
As most platforms also offer paid-for advertising opportunities, another potential benefit of social media is that it easily allows you to get your message across to a wider audience, instantly. Local as well as national post adverts have far-reaching implications in the form of lead generation from all parts of the country.
4. Social selling
Social media creates sales, FACT. Let's face it, that's what keeps a business afloat. An active and engaging social presence keeps your brand at the forefront of your customer's minds. Typically when a person is ready to purchase, they remember this.
5. Engagement
Social media enables you to interact directly with existing followers, as well as the opportunity to find new fans. Conversely, it offers direct access to your business. Be consistent and engaging with your community, let them feel you are there for them. Ensure you remain active and relevant through your posts. Above all, respond to comments and questions you receive.
6. Customer service
One of the top benefits of social media. These days, people simply expect a brand or business to be easily accessible. Referring to your social media platform as a point of contact, or to make an enquiry. The quicker you respond, the more you are seen to be helpful. Subsequently, this proactive approach significantly increases the likelihood of converting an enquiry into a sale, as well as the possibility of a recommendation.
7. Communicate
Users share things on social media. These insights help make informed business decisions to target larger audiences. For example, what your consumers are looking for and how best to communicate with them.
8. Competitor studies
It's useful to know what is said about your competitors. Conversely, what your competitors are saying to their customers. Use this information to broaden and raise the effectiveness of your own social media presence.
What we do
Outhouse Media delivers effective management of your social media platforms. Our services specifically promote business communication, interaction, and engagement to stimulate wider audience opportunities. To discuss this, or to find out more on the potential business benefits of social media, please contact Outhouse Media. A dedicated account manager will help deal with your enquiry and answer any questions you may have.