The first question always asked is… where does the name Outhouse Media come from?
Generally, our clients always tend to ask the same question "Outhouse Media" that's an unusual business name, how did you choose this and what does it mean? Although it's a simple question, the answer is not as straightforward as you may first suspect.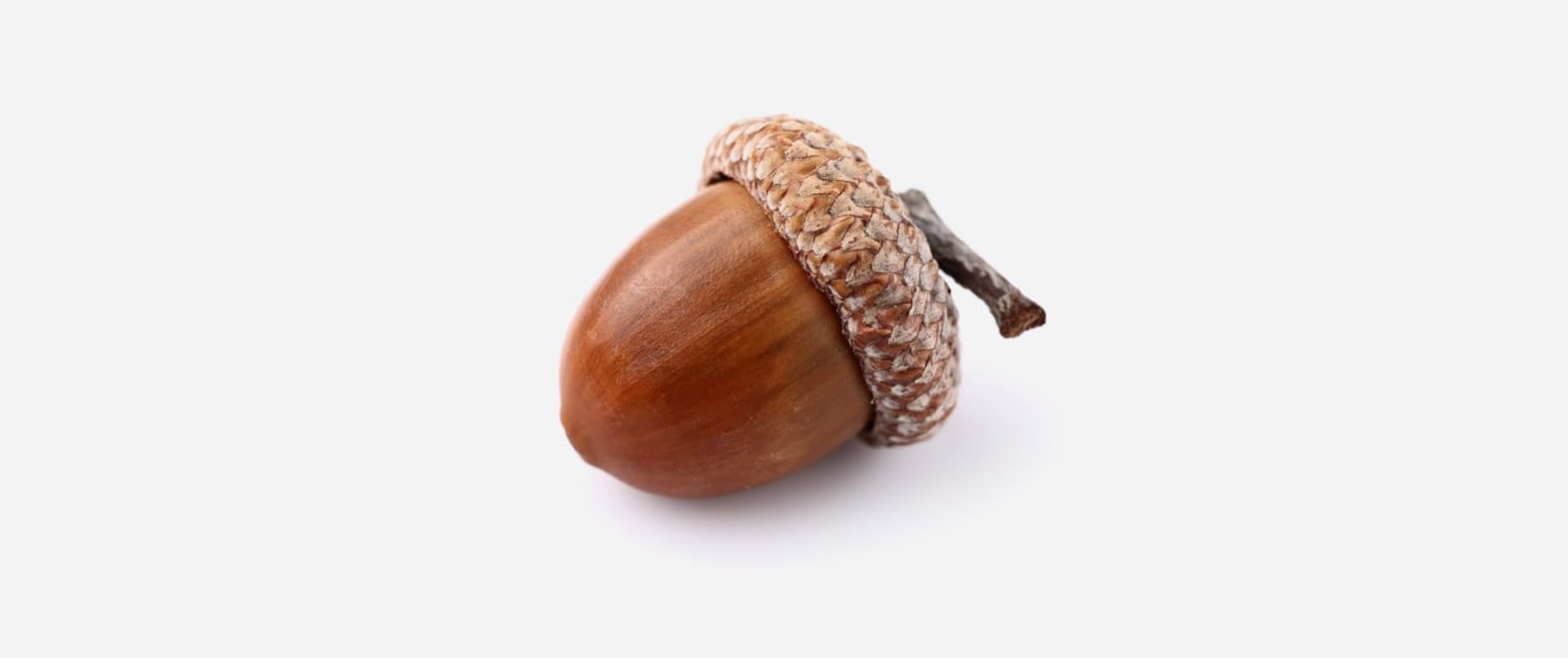 The origins of our name
Outhouse Media is the brainchild of our founder and Creative Director, Stephen Lawton. Steve goes on to explain the meaning behind our name.
"Many top design agencies are known for their work, through their own "in-house" style, as opposed to a direct accreditation. For example, recognising a Van Gogh or Monet (without reading the signature), is the same as viewing a piece of work by a particular design agency.
With that in mind, I first began to question having an 'in-house' style. As it is more important that a design reflects that business identity, rather than the studio who created it. Consequently, I believe a website should be as individual as the client. It seemed obvious then – that the opposite of in-house was "Out House". It is this thought process that resulted in our business name decision."
It's simple once you explain the reasoning. The Outhouse Media name has therefore developed through a process of creating unique website designs for unique clients. This ensures our work is as bespoke as our client is. It's a working principle that has helped drive our company forward, stay relevant, and be a customer's first port of call when considering a tailor-made website design project. Therefore, we like to believe that "Outhouse Media" should be the answer to the first question of "Which design agency is best suited to meet my business needs".
How it all began
Before founding Outhouse Media, Steve began as a web designer in the mid-1990s, at the renowned Majestic Design Studios in Huddersfield. It's here where Steve initially developed his awareness and understanding of website design. Majestic became the springboard to his Senior Web Design status at the Sheffield Star Newspapers for the Regional Independent Media Group. Promotion to "Group Web Design Manager" for the Yorkshire Post shortly followed. This role saw him head a team of over 40 staff  across 8 media centres throughout the north of England.
Read Steve's career story here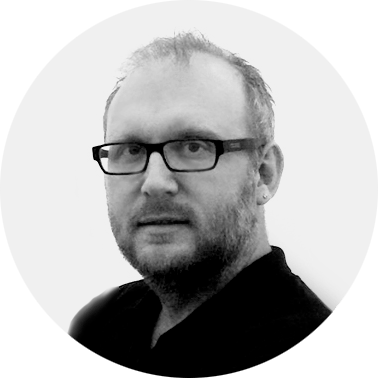 With a long-held dream to run his own design company, Outhouse Media was finally born. Built from an extensive knowledge base and managerial experience, Outhouse Media has since grown into a vibrant and enviable agency. From our Worksop location, we now enjoy local as well as international notoriety.
Many of our first clients who started out with us, in the beginning, are still with us today. This is a great testament to the quality of our work and website design success.