Our web design studio in Worksop is the perfect location for us.
The Outhouse Media design studio is based in the small town of Worksop, North Nottinghamshire. For over 25 years, this has been the perfect location for us to not only serve businesses locally but for our further afield clients too.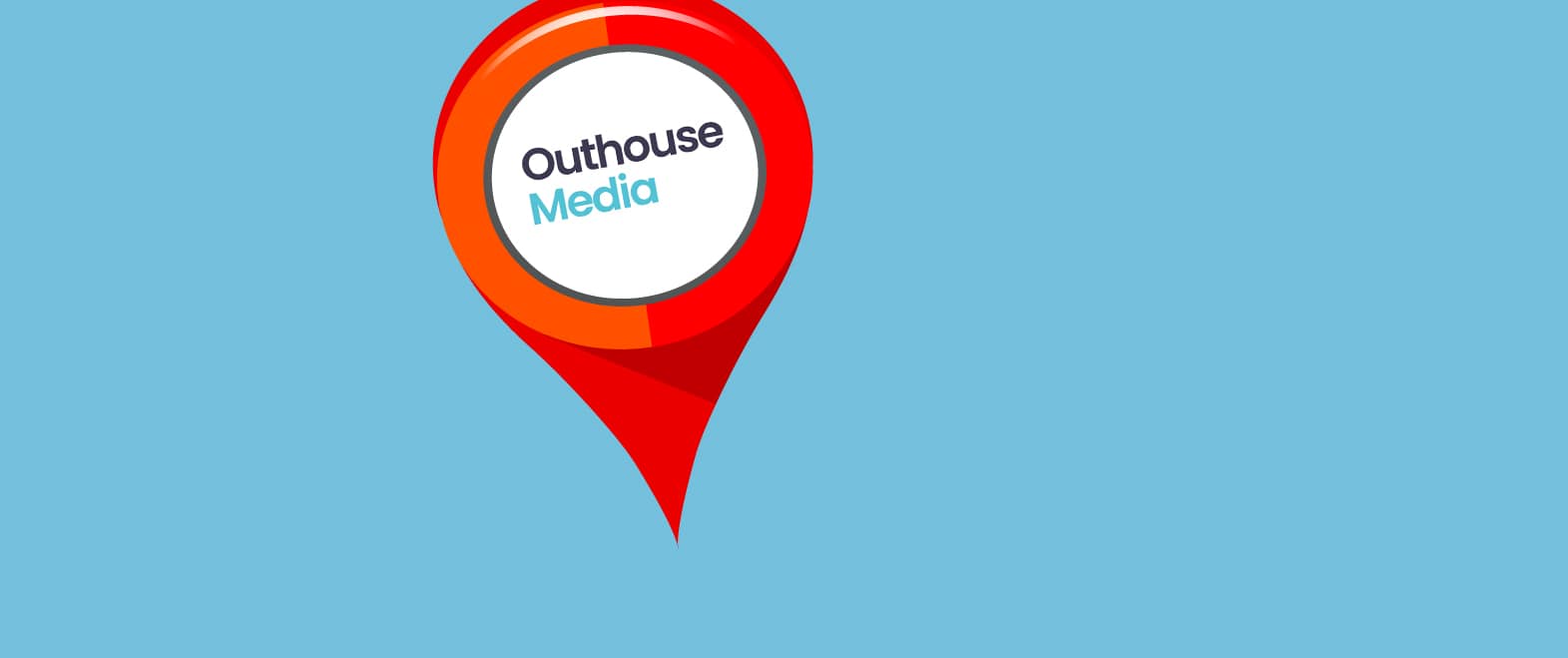 Worksop, the ideal location
Worksop lies at the heart of many other towns and cities in the north of England. As well as locally, this location also enables us to provide services to clients in the surrounding areas of Dinnington, Retford, Rotherham, Doncaster and Sheffield. Just a few minutes away from Junction 31 on the M1 Motorway, we're in easy reach of North Nottinghamshire, South Yorkshire, Lincolnshire and Derbyshire. Consequently, Worksop is unique in providing easy access to a wealth of business connections throughout multiple regions.
Due to the nature of our online business and especially with the arrival of such platforms as "Zoom", we can interact with clients all over the country. Locality, therefore, has become a thing of the past. With video conferencing and online services, our clients span the globe.
A local focus
With this in mind, we remain a predominately locally focused studio. Although we now have a far-reaching client network, the majority of our work still comes the those in the neighbouring towns and cities. From small start-ups to larger organisations, we develop websites for a broad range of companies across all industry sectors.
For actual face-to-face meetings, our Worksop location allows for easy commuting and is all par for the course. With a loyal following of local supporters, we are a valued member of the Worksop business community. Outhouse Media is fully aware of and values this local support. It's because of this trust and mutual respect for one another that we enjoy long-term working relations and why we receive so many client referrals and repeat business. Read customer feedback.
An introduction to Worksop
For those of you who don't know Worksop very well, It is the largest town in the Bassetlaw district of Nottinghamshire, England. It lies on the River Ryton, and is located at the northern edge of Sherwood Forest (and yes, the same as in the Robin Hood notoriety). Owing to its geographic location and easy access to major motorway links, Worksop is a bustling commuter town. Located just 19 miles southeast of Sheffield and with a population of 41,820, Worksop borders Nottinghamshire, South Yorkshire, Derbyshire and Lincolnshire.
Referred to as the "Gateway to The Dukeries" Worksop links up Clumber House, Thoresby Hall, Welbeck Abbey and Worksop Manor. Other houses of note such as Rufford Abbey and Hodsock Priory are also just a few miles away.
In summary
In summary, then, it's clear why Worksop is a great studio location for us. We're proud to have established the online presence that we have in such a warm and welcoming community.
Just as Outhouse Media has developed, it's fair to say that many of our clients have similarly grown. It's heartwarming to see and be a part of this transition process. As we've already highlighted, our very location enables us to offer design services in areas other than Worksop itself. Therefore, please feel free to browse specific details and project highlights from the following areas.