You should only settle for a good website to represent your business, here's why…
It's common sense really, a good website is always going to outperform a bad website. Not just in terms of how high your website ranks in search results, but how successful it interacts with the user. The better the website, the more likely a visitor will return, recommend, enquire, or purchase from. With this in mind, it becomes obvious why having a good website is important. If we know why, then we need to know how to achieve this.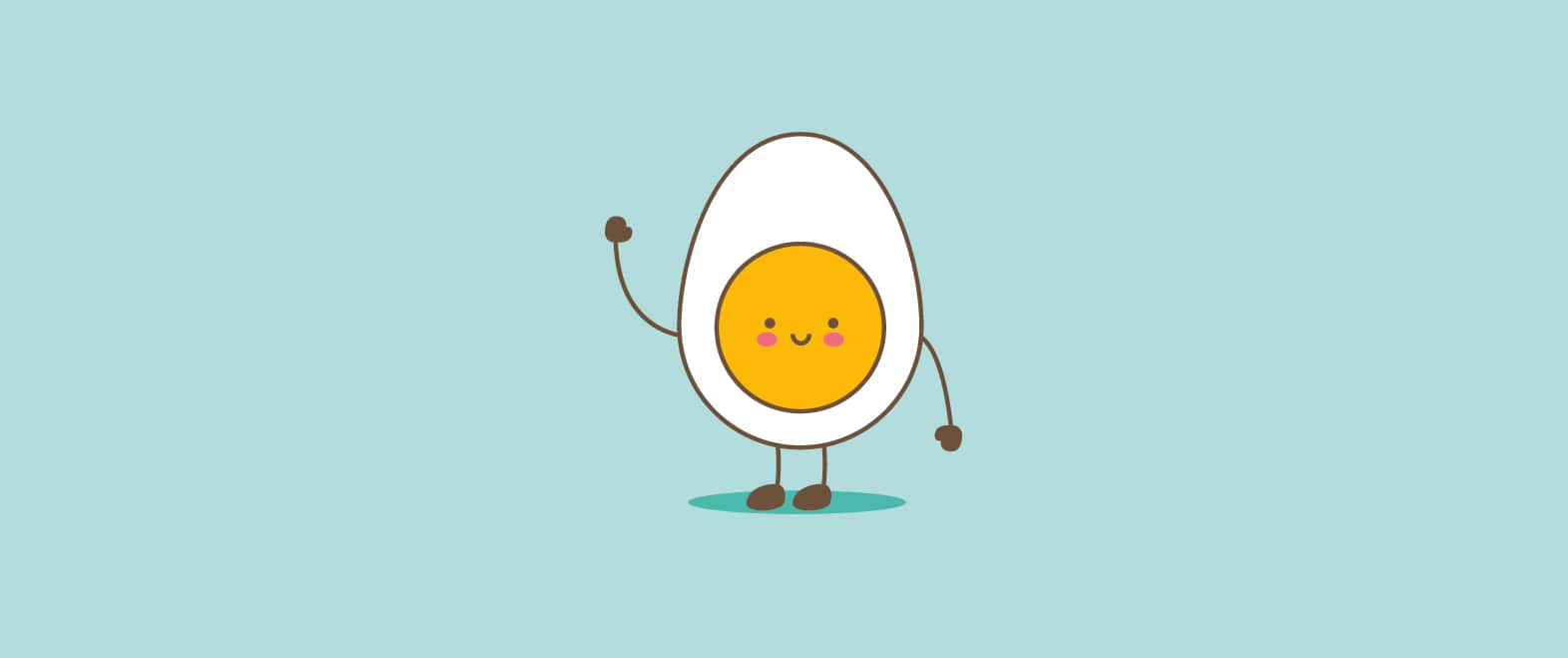 What makes for a great site & why it's so important.
1. Visual appeal
Your website reflects your business brand over the internet. Subsequently, if your website isn't visually appealing, there's little reason for the visitor to want to remain on your site. A good-looking and professional website is more engaging which in turn connects with the user and consequently positively promotes your business.
For this very reason, it doesn't make sense to then opt for a less professional site, just to save a few £'s. This may have adverse customer experiences, resulting in less time spent on your site and indeed fewer returning visitors. Subsequently, you may suffer from fewer enquiries and sales.
2. User experience
If web pages are not constructed for a good user experience, your customers will struggle to find what they are looking for. As a result, you will give them fewer reasons to stick around. A responsive website with structured, clear, and concise content increases user engagement. Positive impressions increase the likelihood of an enquiry or sale.
3. Content is KING
This is a pretty worn-out phrase, but still probably the most important factor when considering good website design and development, for two main reasons:
1. Engagement. Informative content and clear layouts impact greatly the user browsing your page. By all means include lots of content, although if your message is lost in a sea of content, the user will face a labour-intensive read. Tiring quickly, they may simply leave and won't bother to return.
2. Performance. The more legible your content is and how well it correlates to key search terms, the better your site will perform on search engines. The higher the listing, the more traffic and the greater the potential to increase conversions.