Perform better on search engines with Yoast.
Yoast SEO is an easy-to-use tool with features to help your website's SEO score. With real-time tips and a colour-coded traffic light system, Yoast provides perfect page and post-content refinement opportunities. This user-friendly plugin combines technical SEO aspects with readability to markedly help your site perform better on search engines. Increasing your ranking positions leads to more traffic, enquiries and sales.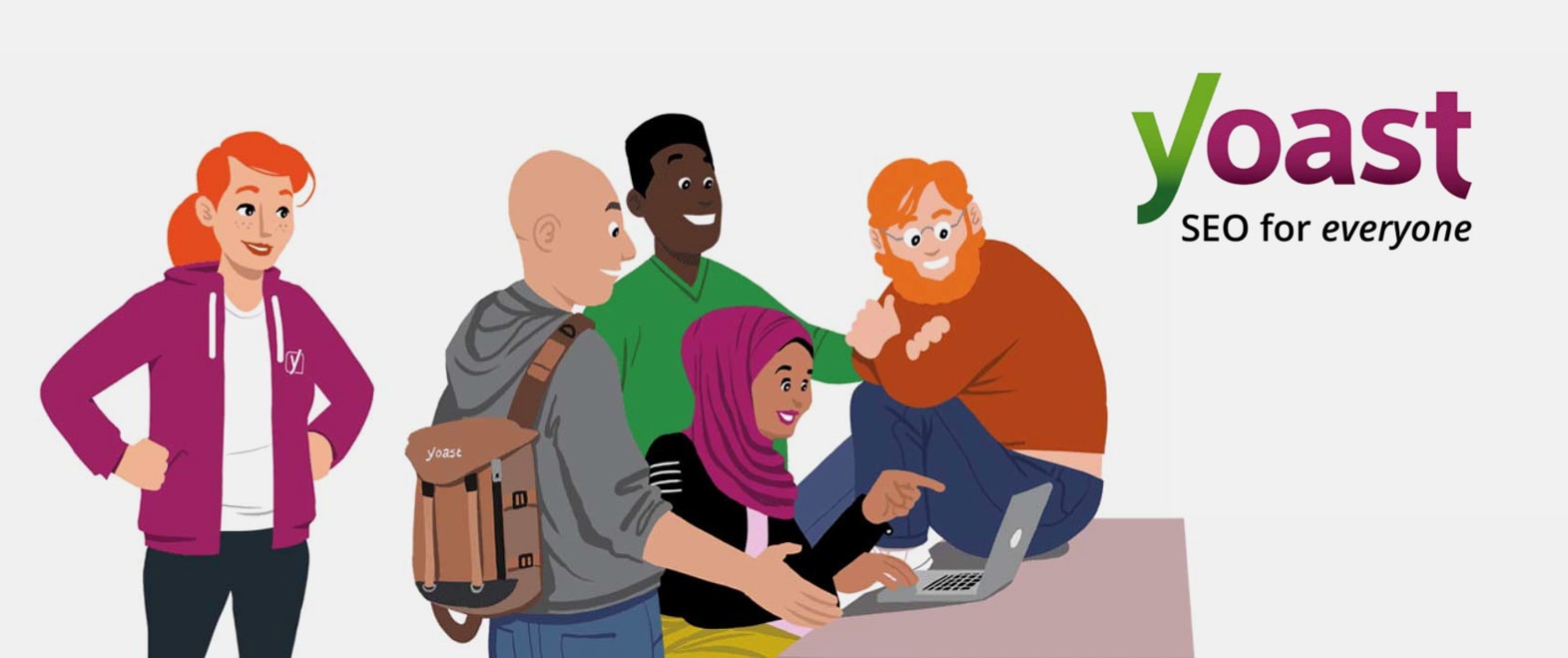 Introduction
If you're new to SEO, it is the process of Search Engine Optimisation (ie optimising a website so that it shows up on search engines). How well this is done, in conjunction with your content can greatly impact your position on search engines. Consequently, SEO is the difference between online success and failure.
There are many factors that go into making up your overall SEO score, which we highlight in our website SEO services. This being said Yoast is the number one, go-to optimisation plugin for millions of websites worldwide. It's because of this, that we thought it best to briefly cover the main aspects and advantages that Yoast has to offer.
There are two areas of SEO, On-page SEO and Off-page SEO.
On-page SEO
On-page factors are all the things on your website that you have a direct influence over. These include technical aspects (UX User Experience), content quality as well as your website structure.
Off-page SEO
Your rankings are also determined to some extent by external factors. This predominantly covers backlinks to your site and the DA / Domain Authority score. Because of this, off-page SEO can be more difficult to influence. However, used correctly, your social media platforms can prove to be very useful component in strengthening backlinks and your off-site SEO.
Yoast features
Yoast is an all-in-one plugin for On-page SEO. Subsequently, it contains many features and options to help you set up and configure your website to be search engine friendly. The intention is to improve organic search position listings and thus increase website traffic.
One of the main advantages of Yoast is that it helps you create high-ranking content. Through readability analysis, it offers detailed suggestions to create an enjoyable and legible copy. You can also take optimization to the next level with keyword synonyms, sentence structure and internal linking suggestions.