Wigglesworth House & Cottages
Five star luxurious self catering holiday cottages in Wigglesworth, North Yorkshire.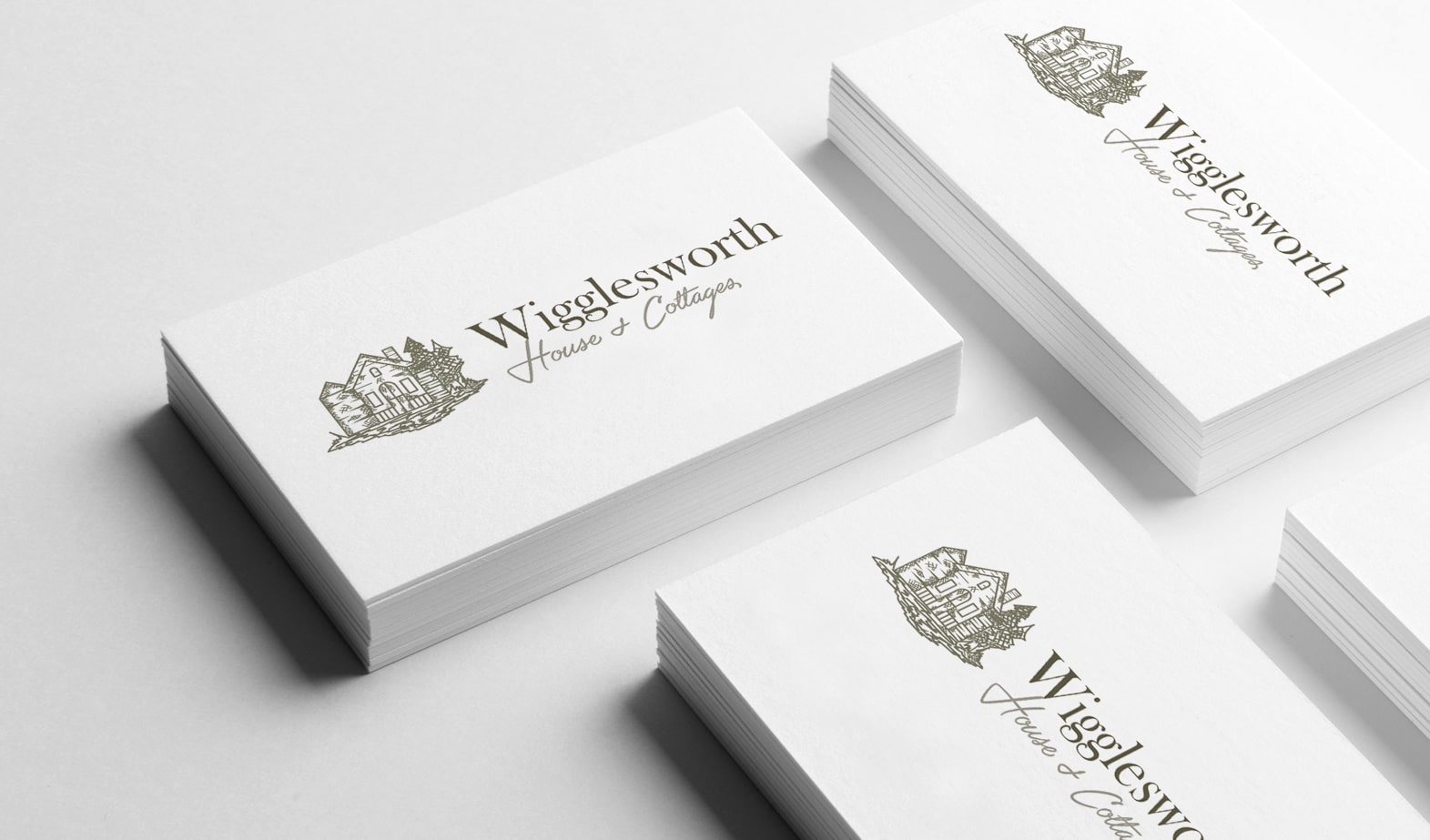 Fresh branding for a fresh new website. A revised logo to capture and similarly reflect the relaxed and luxurious Wigglesworth holiday cottage profile. This includes all aspects of the brand identity including, typography, colour, placement, and iconography for example. A user's first perception of a business is through its visual identity, for that reason, the impression must be the right one.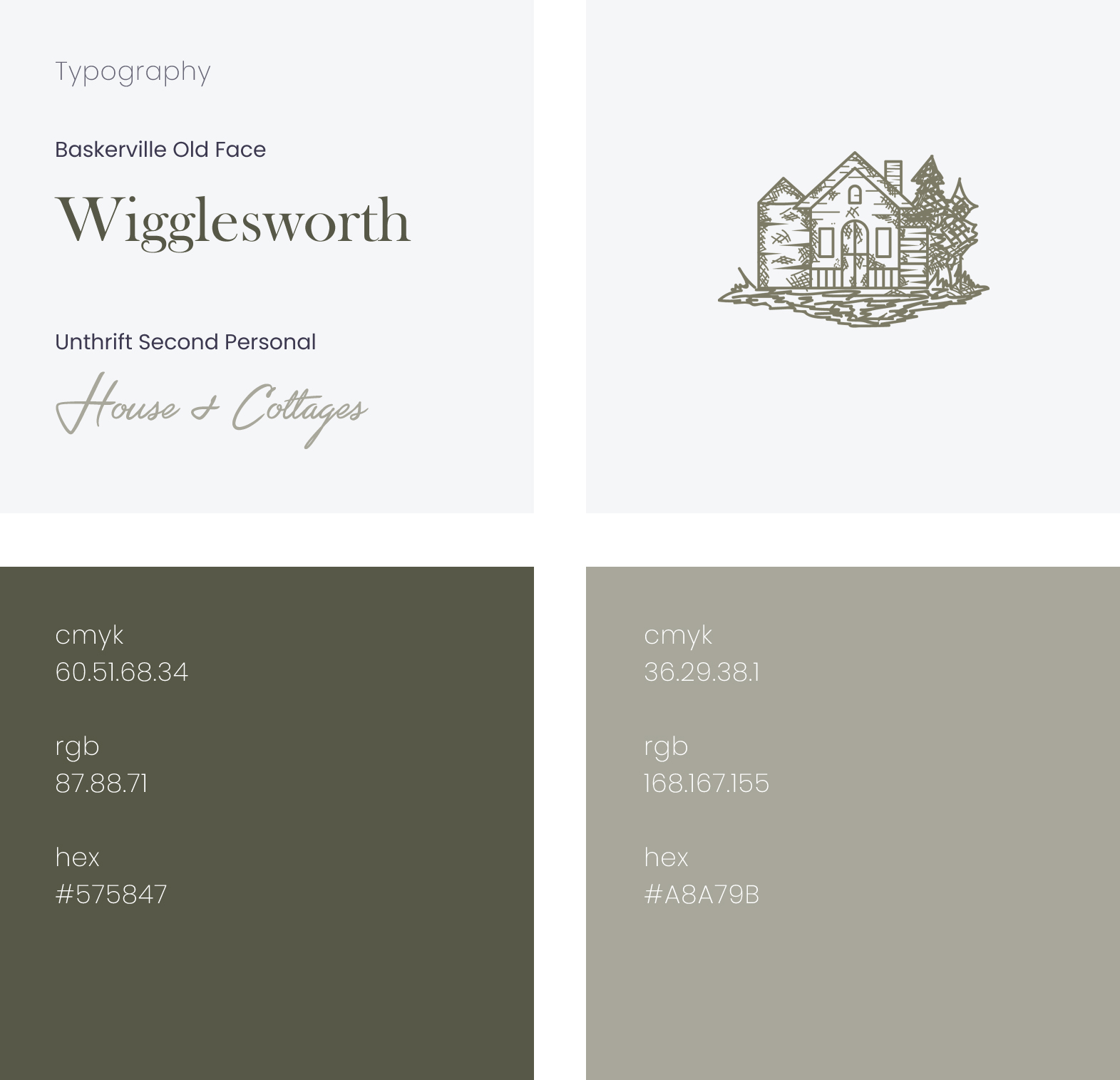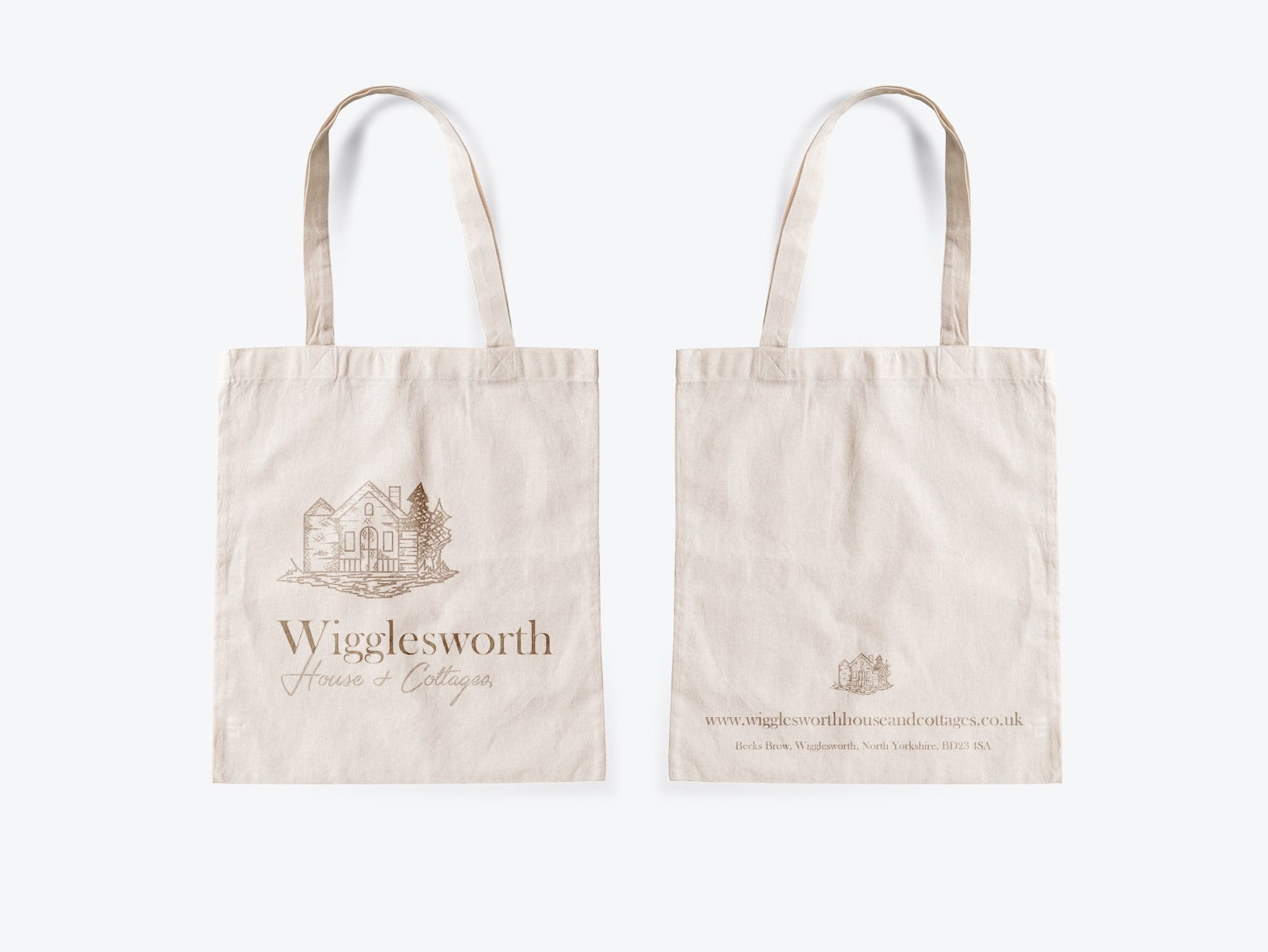 Outhouse Media designed and built the Wigglesworth House and Cottages website from scratch. In particular, our creative freedom on this project enabled us to produce something truly unique. A warm and friendly solution with clear content and imagery combined with feature hovers to engage the user. Wrapped around a content management system, our client can also easily update content every time a change is needed.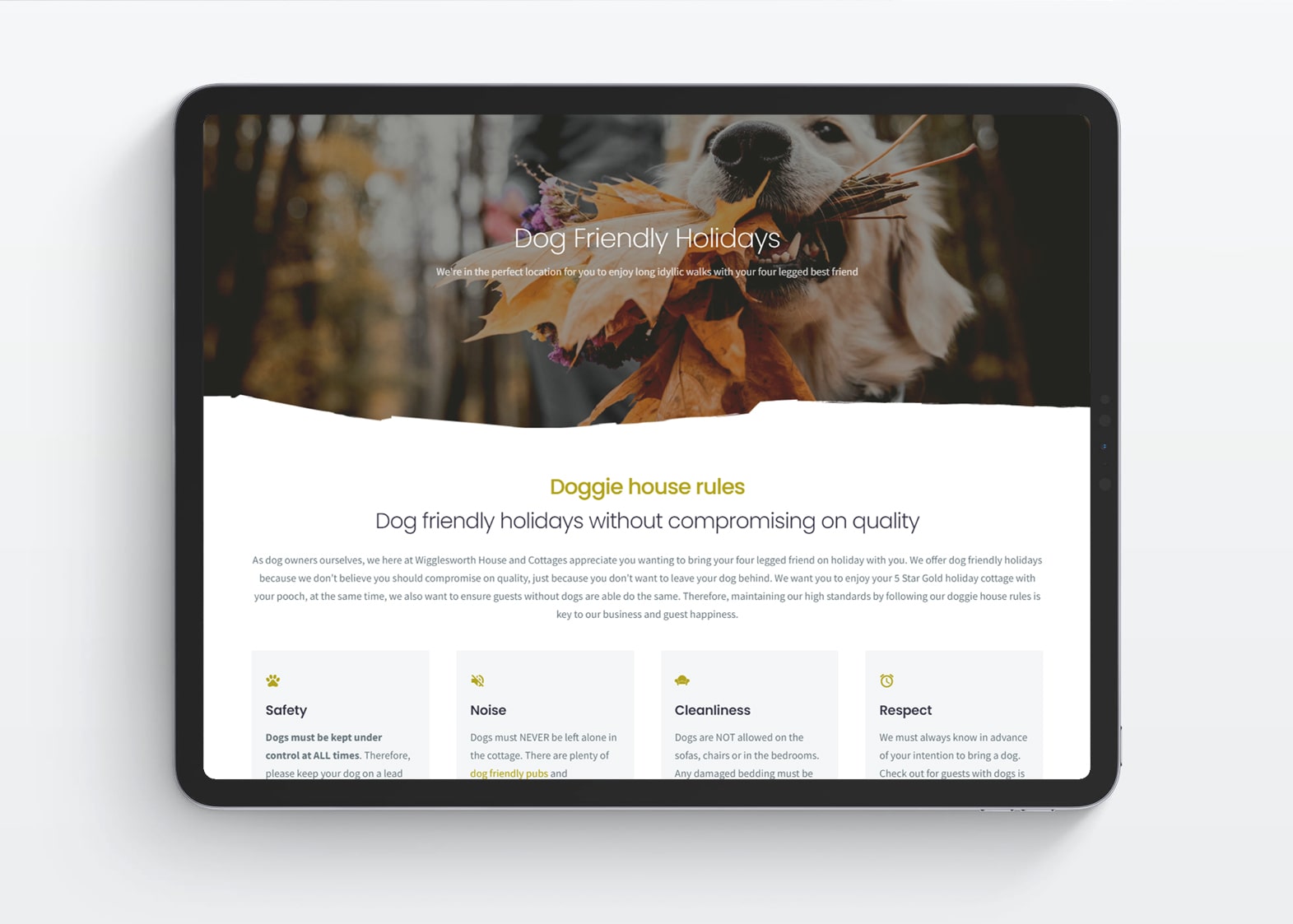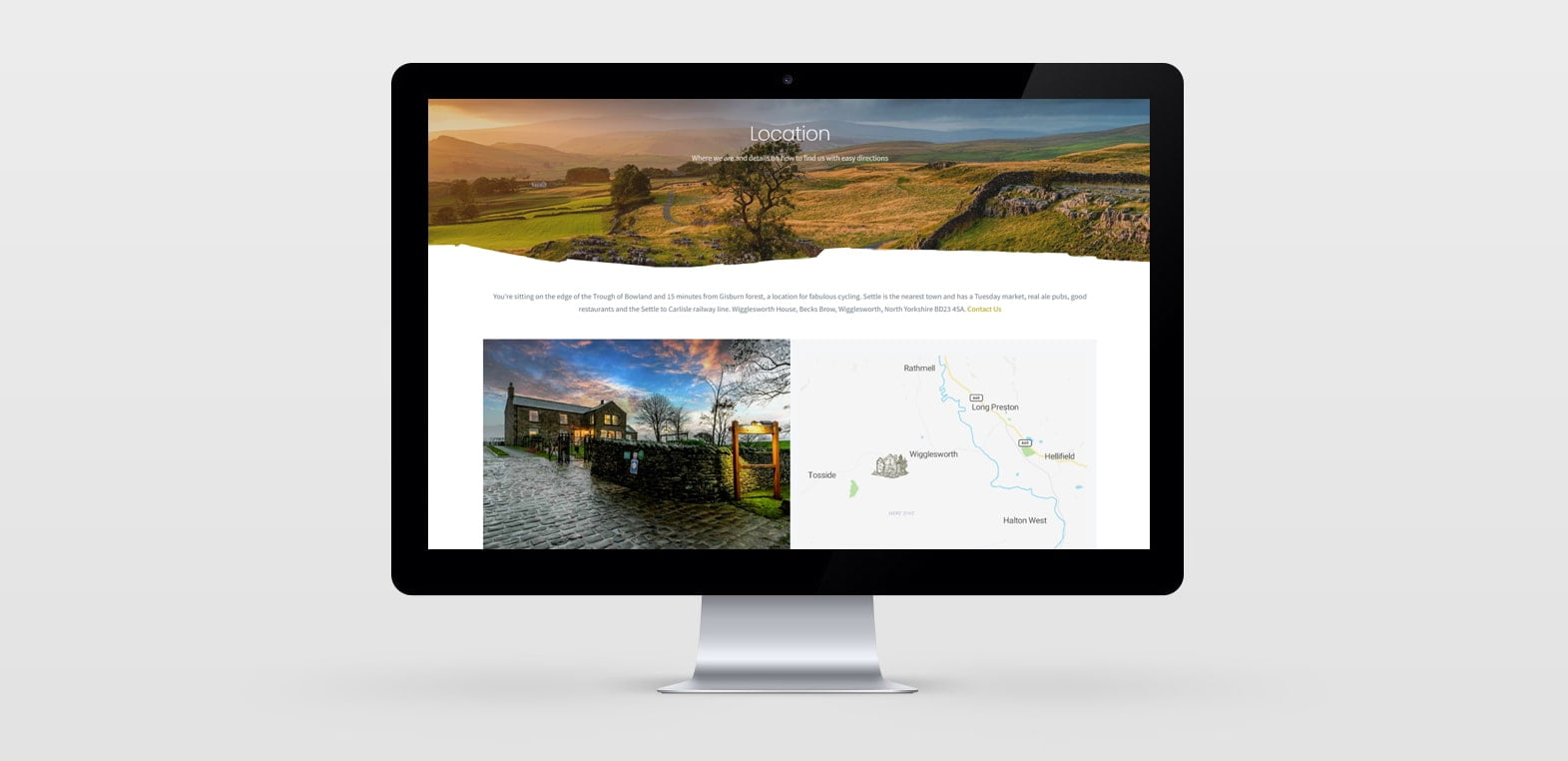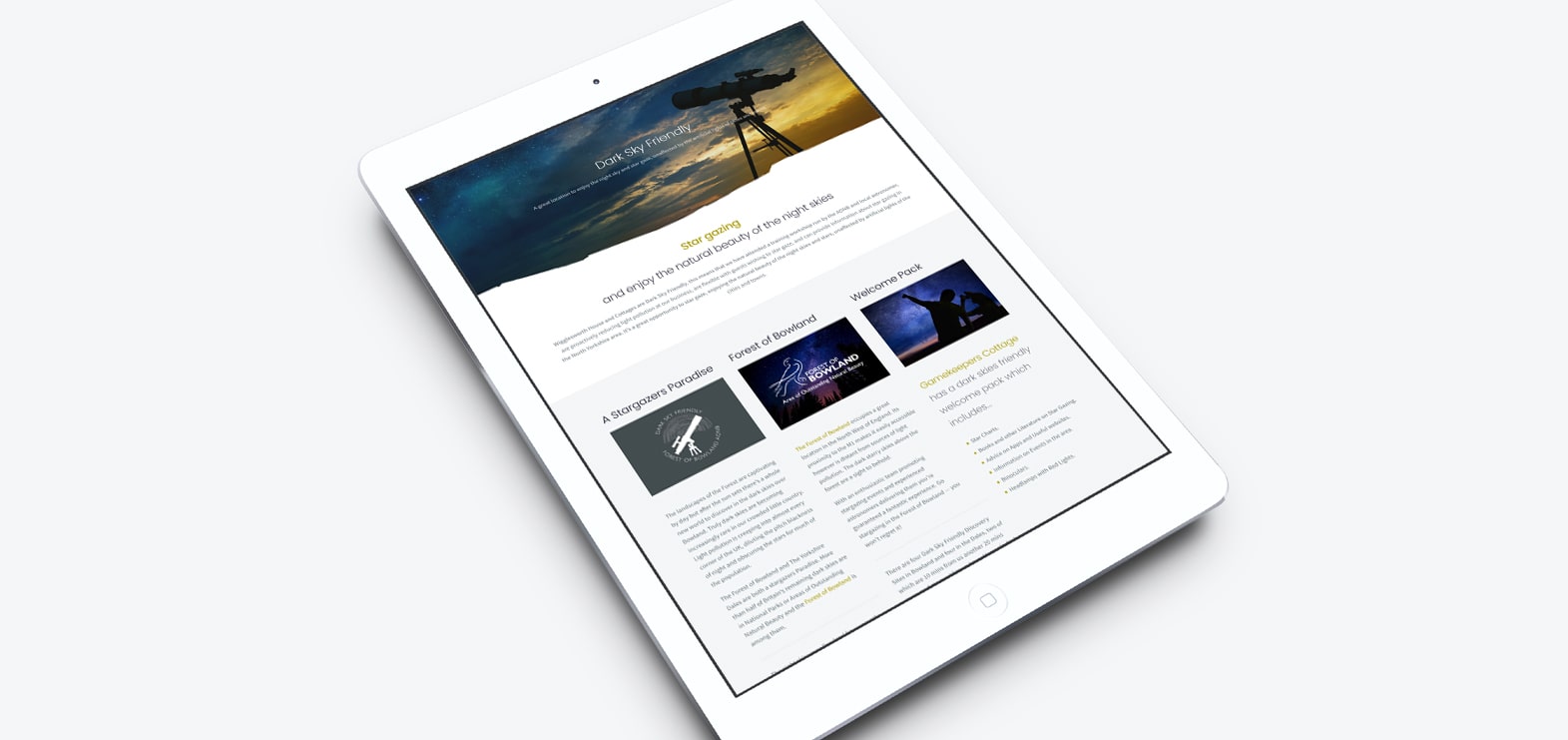 It's standard practice for us to ensure that our client websites not only look great but also function equally on all browsers and devices. Because more and more of us are browsing the internet on smaller screens, every website we create is responsive and designed with user experience in mind.
Project details
Wigglesworth House & Cottages is located in the idyllic and tranquil setting of North Yorkshire. As a family-run business, Wigglesworth offers 5-star luxury cottage holiday retreats, perfect to unwind surrounded by stunning views. As a small local company, they needed a brand to reflect their location and style and at the same time promote their holiday cottages online.
Wigglesworth, therefore, wanted to communicate this luxury standard to the viewer, and at the same time engage on a human level. This needed not to become just another bland holiday listing site. Our hand-drawn icon graphic and typography work in harmony with a colour palette to infuse a warm and sophisticated message. Website pages needed to be similarly pleasing and functional to enrich the browsing experience. Engaging images and page layouts, it's all about creating that "lifestyle vibe" for a solution to exceed the brief.
Features
Branding and identity.
Typography and colour palette.
Organic SEO.
Wigglesworth lifestyle design.
Rollover features.
Supercontrol booking system.
UX Responsive frame.