We're experts in WooCommerce. The largest & most powerful eCommerce platform.
Outhouse Media has been using WooCommerce for many years, it's something that we work with in one way or another on a daily basis. As WooCommerce specialists, we have a deep understanding of the Woo platform and therefore able to configure everything for anything. Subsequently, our studio creates wonderful customer experience driven and user-friendly eCommerce solutions for you to show, manage and sell your products online.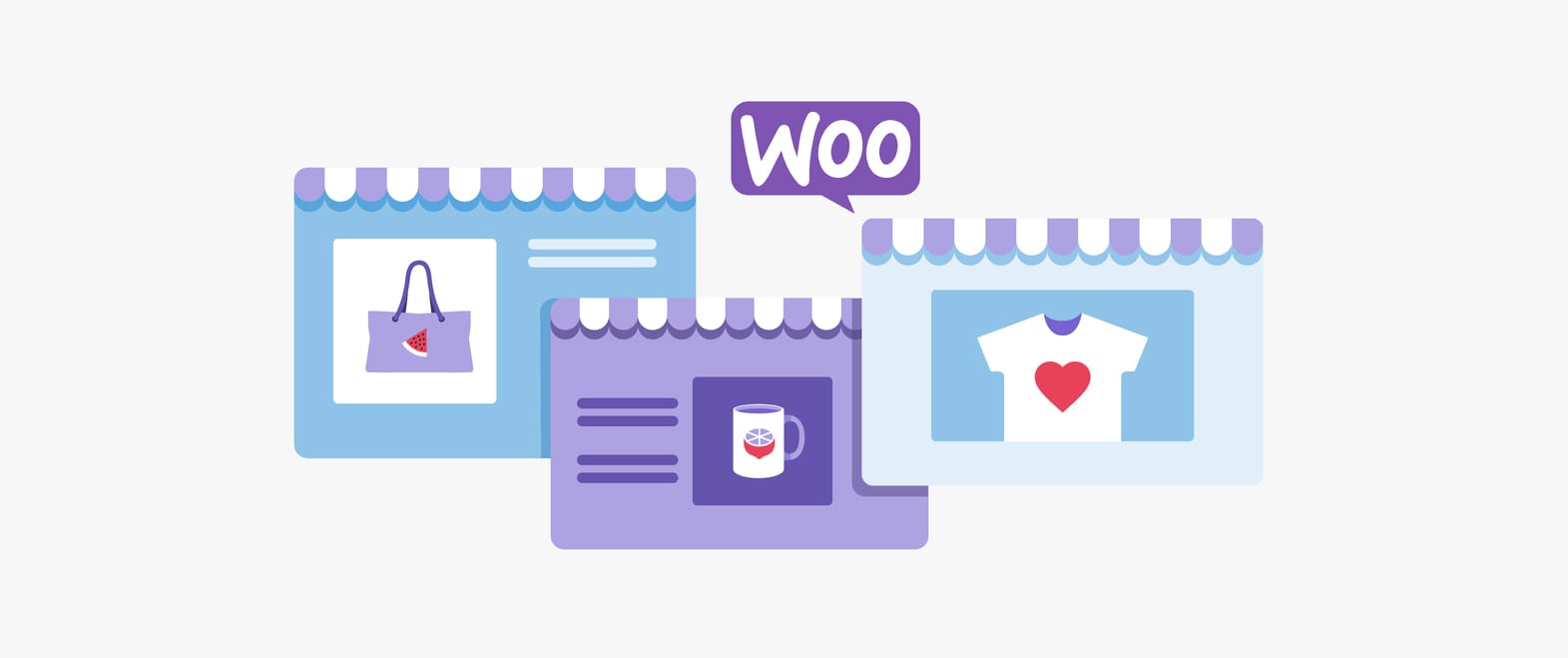 WooCommerce explained
If you've been thinking about an eCommerce website (website shop) for your business, you may well have come across the phrase WooCommerce or "Woo". WooCommerce has a reputation as one of the most easy to custom eCommerce platforms out there for those selling online. As the most widely used eCommerce plugin on WordPress, it is perfect for both small and large retailers alike. Because of the user-friendly product management interface, The Woo platform is fantastic for customers.
Outhouse Media tailors WooCommerce to integrate with any WordPress based website. Consequently, our developers modify the Woo framework to match and reflect your business branding. Along with layouts, colouring, fonts and styles we create a seamless, user-friendly shopping experience.
Basket & checkout integration
Using WooCommerce means there are no shopping feature limitations. Purchasing single or multiple items in one transaction, through safe and secure payment gateways. Inclusive basket and checkout pages ensure visitors remain on the site.
Paypal, Worldpay, Stripe, or SagePay allow easy payments by credit or debit card. Basket totals are automatic, with or without VAT. Shipping prices are based on order value, weight, or postcode (delivery address) for example.
Front end features & options
There are many features and addons available which guarantee your website remains fresh, modern and unique.
Through the website admin suite you can view customer orders and details, print labels as well as a whole lot more. Similarly, customers can also view their order history, repeat a purchase and track delivery progress. Setting up discount codes and vouchers in WooCommerce enables sale promotions, as and when you want. These can be a flat rate, percentage (%) based, or free shipping.
From a front end (user perspective), products are set to categories, making your WooCommerce powered shop easy to navigate. Product variations are no issue either, with simple drop-down choice settings for size, weight and colour options. Single product images or interactive galleries can also be and set.
Product category pages display related or recently viewed products or featured product carousels. Order by type variables allows your customer to choose how items are listed, such as "by price" or "recently added" for example.
The list of possibilities is pretty much endless and only limited by your own imagination. For full details and options, visit