If you're a Doncaster business owner looking for a fresh new website to enhance your online presence, selecting the right web design company is indeed a crucial choice. To help you decide this, you may initiate a Google search for "Doncaster web designer" or words to that effect. Knowing who is the best web designer in Doncaster is certainly something that would be useful to know. The better the web designer, the more likely you are to reap the rewards from a better website. So what should you look out for and what makes one web designer better than the other?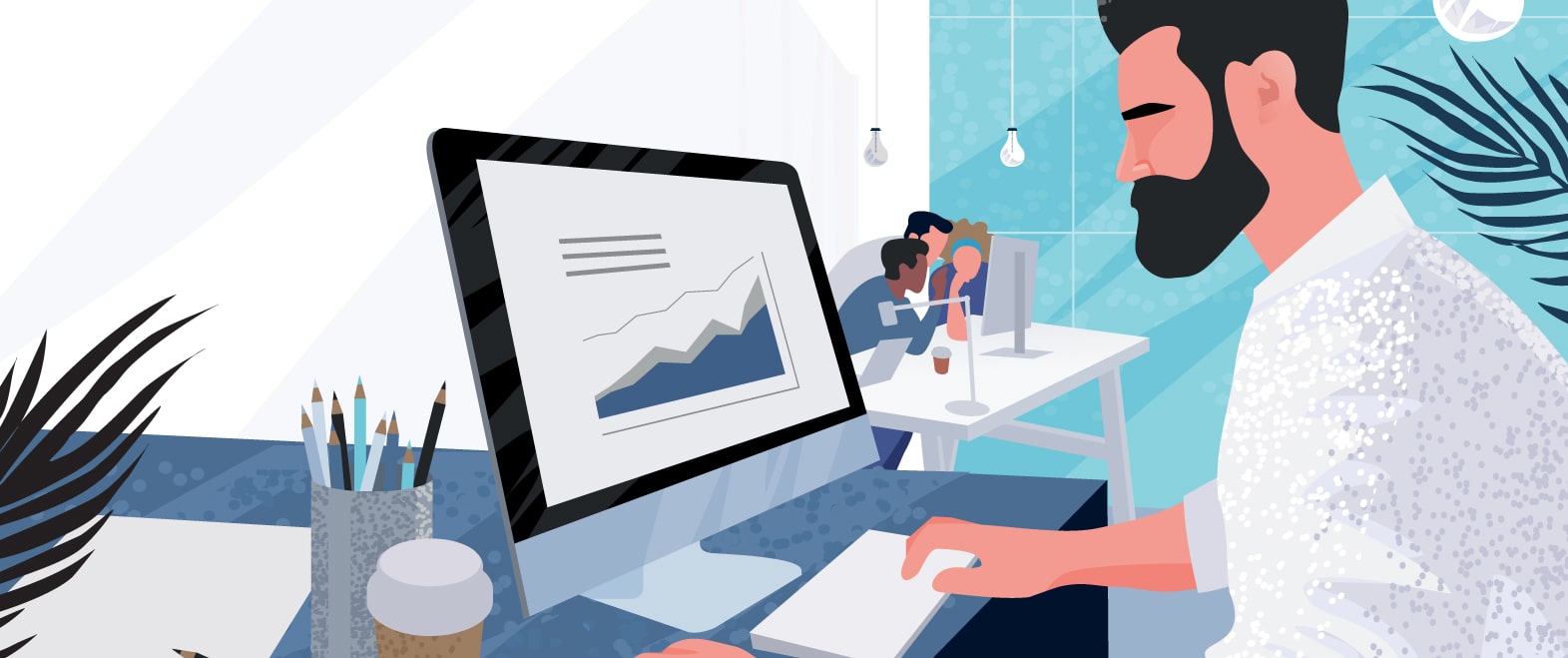 Choosing the best Doncaster web designer to effectively promote your business.
Criteria
A good-looking website that engages the user creates a positive business impression. It goes without saying that the better your website, the more likely it will lead to an increase in online enquires and sales. Because of this, it's important you find the best web designer who will be the most suitable for your business objectives.
Please refer to our post on what makes a good website, why it's important and how it increases your online success.
Doncaster is a large town, so it goes without saying that there's already a lot of competition out there. Therefore, we've put together some key aspects to help you decide the right candidate for you.
How do you choose?
Having different strengths and weaknesses, any one Doncaster web designer won't be right for everyone. Some are more suited to a particular business type or size. Subsequently, it's advisable not to make your final decision based on your first click. Take the time to have a good look around, and visit a few results to check them and their work for yourself. Research their background, how long they have been in business as well as the reviews they receive.
Experience counts
Not wishing to be seen to be blowing our own trumpet, we thought it would be a good idea to introduce ourselves, our services and the quality of our work. Throwing the Outhouse Media name into the mix for the title of who is the best web designer in Doncaster.
Helpful links to further reading:
Design services overview
Web design and development
Project portfolio
Frequently asked questions and answers
Outhouse Media has designed and built websites for companies based in Doncaster since 1997. With over 25 years of industry experience behind us, you can be sure that we know what we're doing and how to achieve the best results. This business longevity sets us apart from our rivals as an established, longstanding and trustworthy company. It's a nightmare when you have a website built, only for the designer to go out of business or disappear months later. We've seen this all too often over the years. It becomes extremely difficult and time-consuming to then organise getting your website back in the hands of someone reliable, especially if your domain name and emails are tied in.
In contrast, our reliability goes hand in hand with our strong reputation. The knowledge we have from working within the web design sector for almost 30 years is pretty much unrivalled. If you're aware of another company who have been around for as long as we have, please let us know!